What is Coding and How is it Useful for Kids?
Computers follow instructions created by coding. It is a way of giving computers instructions about what tasks they should perform. Coding is helpful for kids because it teaches them problem-solving skills, encourages creativity, and helps them develop logical thinking. It also helps them understand how computers work and how to use technology to create something new. Coding can also help kids develop an interest in STEM (Science, Technology, Engineering, and Math).
There are also some direct benefits for children who learn to code. These are some examples: Logical Reasoning, Problem-Solving, Creativity, Persistence
10 Best Free Coding Apps for Kids
Let's get to the good stuff! Our choices for the 10 most popular free coding apps for kids include several different kinds of apps for kids of all ages and coding abilities. They're all free, but we'll let you know which feature in-app purchases and which provide extra material with a subscription.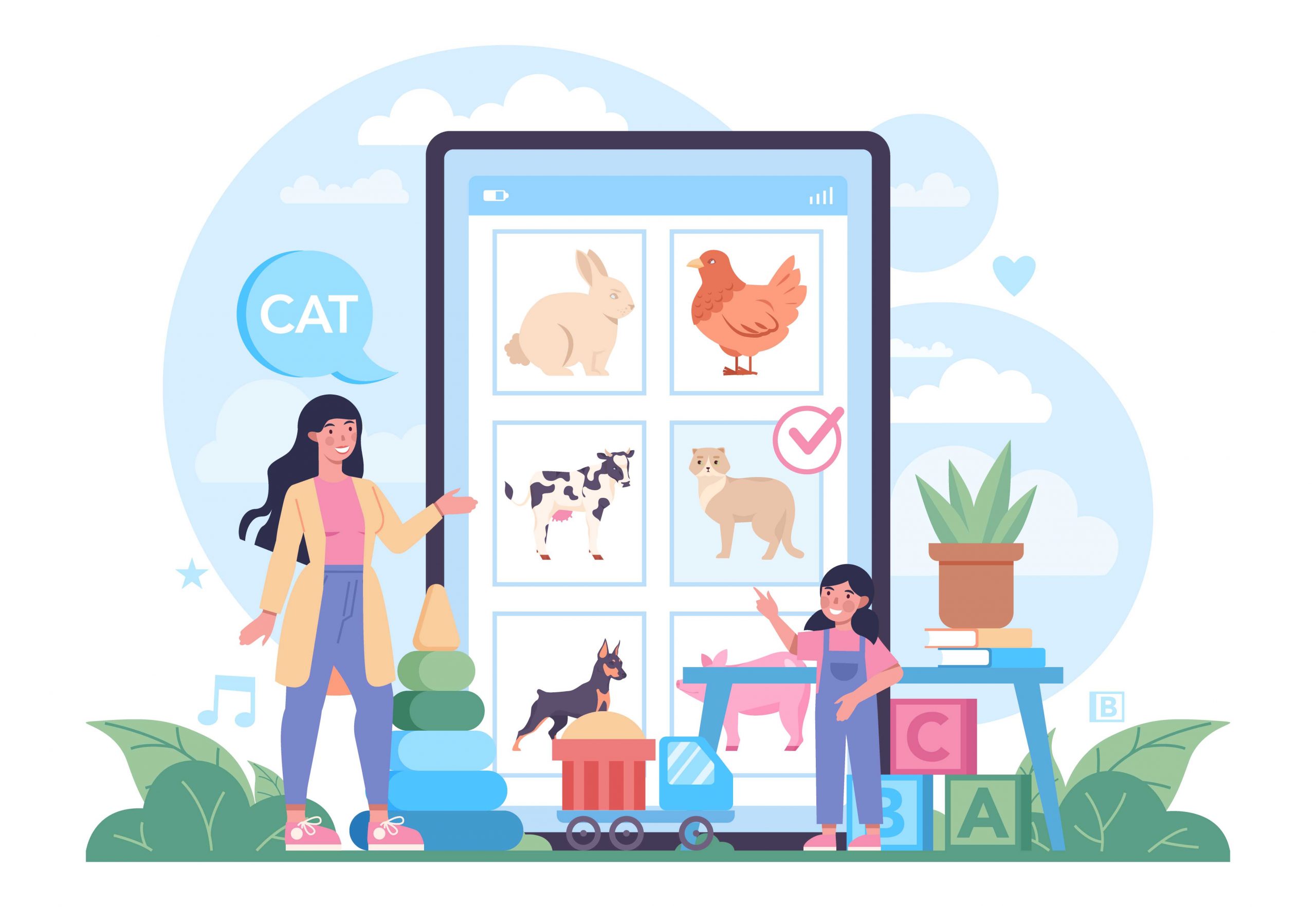 Scratch
Scratch is perhaps the best-known name among the best coding apps for kids, and it is used in schools all around the world. The fact that the software is free and available on the web as well as for Android and iOS is most likely the reason for its widespread popularity. ScratchJr is a different version developed for usage on mobile platforms by younger children aged 5 to 7. The standard edition is best suited for elementary and high school kids.
Scratch was created in 2003 by MIT students and faculty. The software includes a coding language geared at children aged 5 to 16. To construct logical chains, the language employs visual components (or "bricks") that may be dragged and dropped on a workspace.
Lighbot Code Hour
Another tool that kids enjoy and utilize in our coding classes is Lightbot. The Lightbot Code Hour app is available for free with no in-app purchases. You can proceed through 20 levels in this free edition of the program. The Lightbot app is compatible with both phones and tablets. Lightbot employs programming challenges to teach children (and adults) fundamental coding concepts like logic, sequencing, and problem-solving.
While Scratch and Scratch Jr. allow you to bring your creations to life, Lightbot is a game in which you must solve riddles to complete each level. The goal of the game is to program a small robot to perform various tasks, such as walking, jumping, turning, and lighting up boxes.
Code Karts
In this app, drag-and-drop code is used by players to direct colored race cars across a course. This game is intended for children and does not necessitate any reading abilities. Simple color matching can be utilized to beat the first ten free levels. It is one of the best free coding apps for kids available. This game also has a racing mode. Players can put their coding talents to the test by racing another car around the track.
Daisy the Dinosaur
The Daisy the Dinosaur app is a free app for the iPad and iPhone. What distinguishes it is that it was designed exclusively for children aged 4 to 7, making it an excellent choice for younger students. The app was designed by the same team that created Hopscotch, another coding app for kids. Daisy is similar to Hopscotch in that it offers a user-friendly interface with a few functionalities that are best suited for beginners.
Daisy the Dinosaur is the most comprehensive and easy-to-understand introduction to the world of programming for young learners of the applications featured here.
Code Monkey Jr
Code Monkey Jr. is a coding game for kids ages 4 to 6. While programming their monkey's trip to collect more bananas and uncover a treasure trove, children learn the fundamentals of coding. There are 30 levels for kids to complete in this free version. If you like, you can pay for extra content. Code Monkey Jr. is a free app for tablets, iPads, and smartphones.
Code Monkey Jr teaches kids about sequencing, logic, and loops. They are bright, vivid, and quite adorable. Another amazing advantage of the Code Monkey Jr app is that it is suitable for pre-readers. To play, no reading is required.
Scratch Ninja
Scratch Ninja by Create & Learn is a three-part (12 55-minute sessions) course covering MIT's beginner-friendly Scratch programming language for determined kids searching for something a little more powerful than Scratch Jr. The Scratch Ninja live online class has a small class size (a maximum of 5 students) and exciting projects. Students will master fundamental coding concepts, including sequences, loops, and conditional statements, in just the first class!
Kodable
Kodable is a coding app for kids ages 6 to 8. Kids learn about coding by assisting the Fuzz Family in solving puzzles and navigating mazes to understand coding fundamentals such as logic, sequential thinking, and looping. Kids can also play and develop their games with a premium subscription. Kodable is free to test, but a subscription is required to access all of the material. If your child already uses Kodable at school, they can access the same content through the app. The Kodable app is currently only available for iPhones and iPads.
Grasshopper
Grasshopper is an excellent choice for learning coding to kids excitingly and enjoyably. It teaches kids to write actual JavaScript by using fast games.
It has multiple levels, and as you continue, the challenge level becomes more advanced and complex. Grasshopper is compatible with iOS, Android, and all major web browsers. Your progress is smoothly synced between devices.
Visual puzzles help to improve problem-solving skills and teach coding ideas. The real-time feedback obtained will lead children to a teacher and will not make them feel like they are learning in a virtual world.
AlgoRun
AlgoRun is a free coding program for Android and iOS devices that are appropriate for children aged 10 and up. It is one of the finest coding applications for kids since it focuses on solving puzzle challenges while teaching coding basics.
The app has 30 levels of increasing complexity. AlgoRun includes problems that teach the fundamentals of coding in a fun and engaging way. It accomplishes this by employing game elements drawn from programming principles like functions, recursive loops, conditionals, and many others.
AlgoRun Kids is a simplified version of AlgoRun that features less precise problems that children may solve while intuitively learning the fundamentals of programming.
Mimo
Mimo is one of the best coding apps for kids to use to learn how to code and create websites, apps, and other fascinating things at their own pace. Python programming, JavaScript, CSS, HTML, and other programming languages can be learned by kids.
Kids may play with examples, develop and run code, and save projects. They can make coding a habit by setting and sticking to a daily goal.
In Mimo, kids may create actual code on the mobile code editor, which allows them to run the code from anywhere. The curriculum is made up of bite-sized tasks that allow even beginners to learn how to code.
Conclusion

Coding for kids is now easier than ever. Kids can learn to code by using platforms that offer the best coding classes for kids.
With the best apps listed above, kids may quickly learn to make interesting projects while having a lot of fun. The coding apps described above are good places for kids to start their coding careers. Give them a try, and your youngster will quickly learn an amazing new ability. At GoGlobalWays, we provide amazing online programming courses for kids with highly experienced mentors.