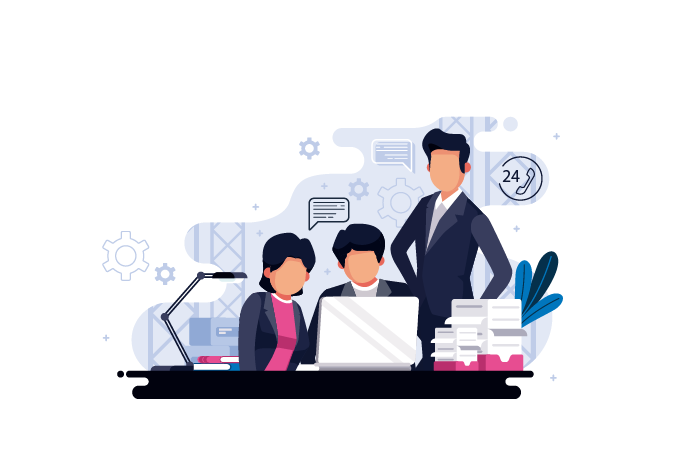 We believe that early exposure to STEAM education is critically important to prepare children for the competitiveness and dynamism of the 21st Century . We have researched around the globe for STEAM products, curriculum and teaching methods to make sure that learning STEAM subjects is fun, easy and educational. We endeavour to inspire kids to improve their 
Logical Thinking ……..to improve reasoning skills 
Abstract Thinking …….to be more creative and imaginative  
Analytical skills……….. to make help them be a problem solver
GoGlobalWays originated when a thought seed was planted when a 9-year-old boy questioned the existing education system and asked, "why do we have to run for marks?" 
Our Founder, Dr. Nidhi Khurana came to the conclusion that the current education system only focuses on "learning" and doesn't focus at all on "How to learn". It was her inherent curiosity and nature to delve deeper into subjects that guided her to understand the education system. She explored, traveled and began researching for answers around different arenas. ​It was this seed that germinated with an experiment to empower a child with a quality education.
Dr. Nidhi had always believed in Knowledge but because of GoGlobalWays she believed that education has the power to change the lives of individuals and has the potential to change the World.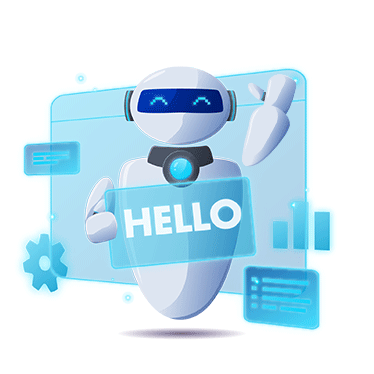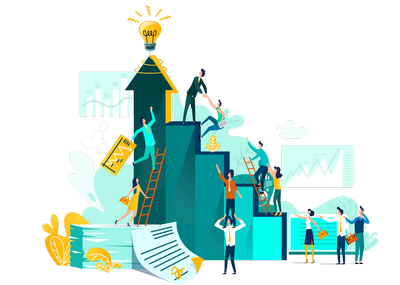 Provide Quality Education 

Inculcate values to prepare children for future roles

Meeting the Children's needs through creative means by fostering passion for learning, problem solving and critical thinking.

Enabling students to compete globally

Empowering growing minds through STEAM lab Initiative. 
We firmly believe that the best learning happens through self-discovery and exploration. Even Edison said, "I have not failed. I've just found 10,000 ways that won't work." This attitude to stand up after every fall comes only with experience. Through STEAM programs, students are encouraged to build, make modifications and re-design as they see fit. During this crucial time, there is an explosion of brain activity as students must imagine how a re-designed model works and what process they should come up with to complete the re-design. 
WE NURTURE INNOVATORS- Our goal is to encourage students to articulate ideas, put them under test and help them make improvements. This process would build up their confidence in taking risks as a future innovator. 
STEAM LEARNING APPROACH- We deliver in small groups, by certified instructors. STEAM programs use an inquiry-based approach to facilitate kids to enjoy their lessons. 
STEP-by-STEP APPROACH-  We believe the best way to learn is by breaking down concepts into manageable chunks. This enables students to progress at a comfortable pace while developing self-confidence.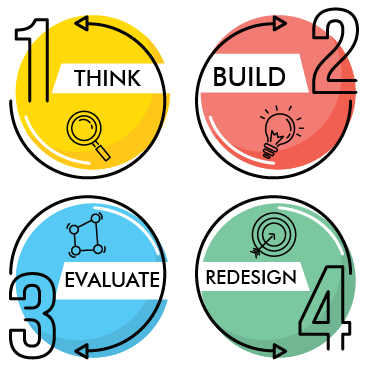 We're a bunch of engineers, educators, Professionals, science lovers, builders and makers.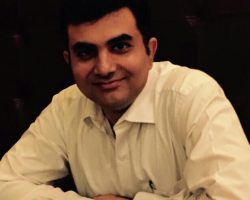 Dr Manish Chopra
Development Management for Child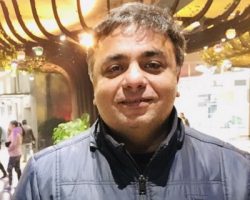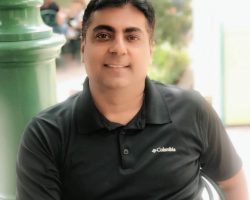 We're hiring future leaders in the STEAM education revolution to work with us to improve lives of children around the world. We promote from within and only bring on board thinkers with a passion for early education. Interested? Submit a CV to contact@goglobalways.com