Children must be taught how to think,
not what to think
Education with World-Class STEAM Resources for 21-st century learners that inspires tinkering & curiosity
Education isn't about just learning concepts and scoring marks; it's about viewing the world around you with fascination and finding opportunities to make the world a better place.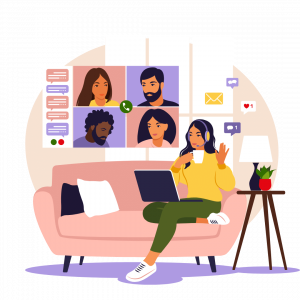 GoGlobalWays was launched on the premise that STEAM education should be reliable, accessible, and affordable so that every kid gets the chance to realize their true potential. Our founder Nidhi Khurana laid the foundation with a vision that grades shouldn't be the focal point of educating kids. Instead, it should aid the younger generation to conquer the world with their creativity & curiosity. With the courses for kids of all-grade, GoGlobalWays makes sure that the kids be it from Grade 1 or Grade 10, knows the important on how to think.
To be an online platform that provides an end-to-end learning solution for a 21-st century learner. We do not believe in the "one-size-fits-all" approach and we aim to make education more personalized to suit the needs of the kids. Our team of academic experts works relentlessly to provide academically sound content of the highest caliber that helps kids develop the skillset required to succeed in a tech-ruled future.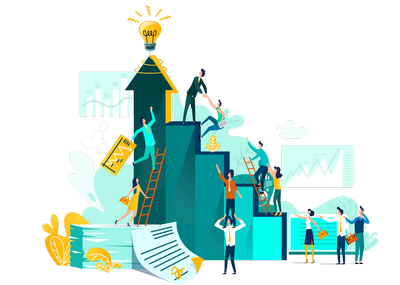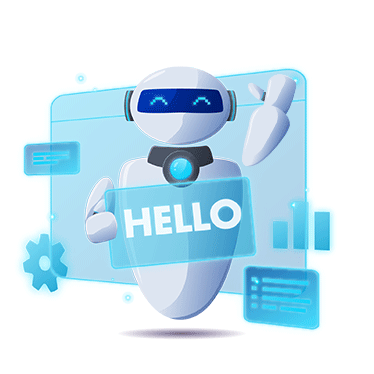 Dr. Nidhi Khurana's son, once asked her why does he have to cram answers to get marks, why cannot write what he understood. This question made a MOTHER and an EDUCATOR in her wonder why an eight-year-old must run after marks and not have a thrilling educational experience? This impelled her to create an online platform that can help learners of every class and age to dive into the world of STEAM & technology while pursuing their schooling. An educator in her created a fun & interactive learning ecosystem that nurtures kids and the mother in her supports them to unlock their creativity.
How We Plan To Transform Education?
We have developed a world-class curriculum backed by scientific research and curated by leading experts across the world. Using the three C's- Creativity, Curiosity, and Capacity, we aim to deliver lessons that help improve focus, academic performance, and much more. Our educational resources are crafted by experts to complement different learning styles.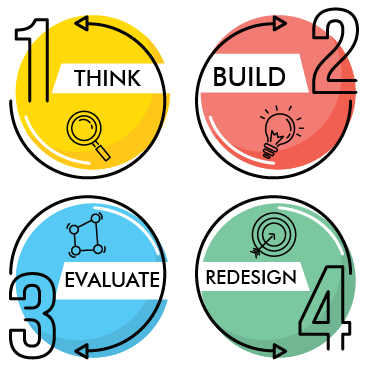 What GoGlobalWays Do?
It is important to provide the right tools for the growing minds to compete and prosper in the real world. We aim to provide kids with the opportunity to learn and try their hands-on the latest technology and provide a learning ecosystem for kids at home or at school.
Online Courses
Coding is the building block of the technology of today and the future. Our online 1:1 coding classes for kids are taught by expert educators to help you enhance your skills and thrive in your future endeavors.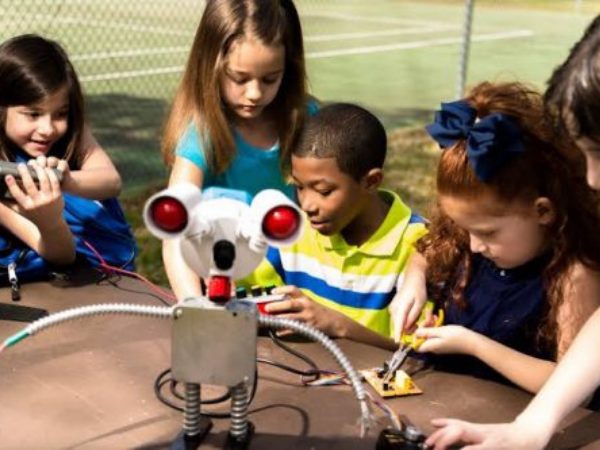 Camps/Competition Training
For holiday plans, we offer Summer/Winter Camps for kids to make their holidays edutaining. We undertake specialized training of select students for various National and International Robotic competitions.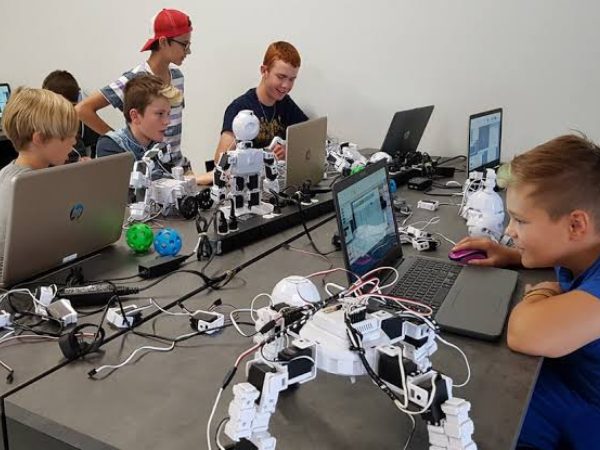 School Programs
The widened scope of the STEAM curriculum with futurist technologies can fit all academic and co-curriculum requirements, elevate the after-school program or match the STEAM week theme in your school plan.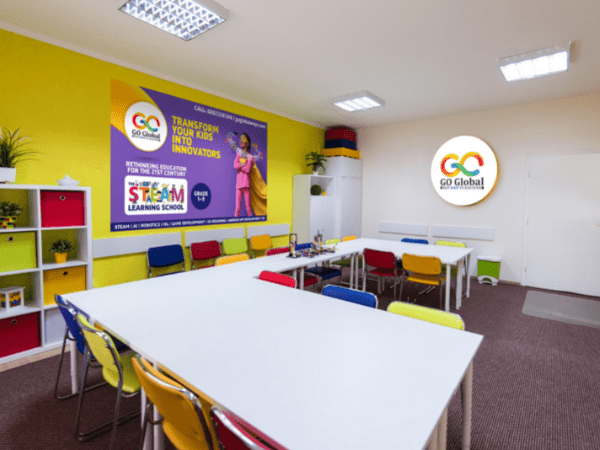 STEAM Labs Initiative
GoGlobalWays offers technical consultancy to after-schools interested in setting up STEAM Labs at their premises and equipping the Faculty with STEAM principles to make the kids future-ready.
We at GoGlobalWays, are inherently driven, forward-looking, and enthusiastic about working alongside individuals that have a passion for learning. We're continually adapting to new research studies to create a learning platform that allows kids to flourish and succeed in the future. So join us to celebrate a revolution that transforms lives truly.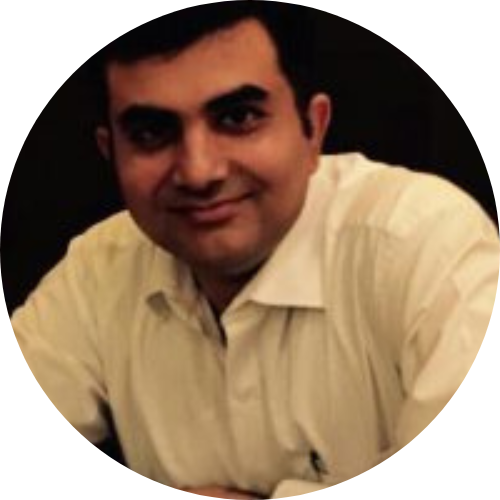 Dr Manish Chopra
Development Management for Child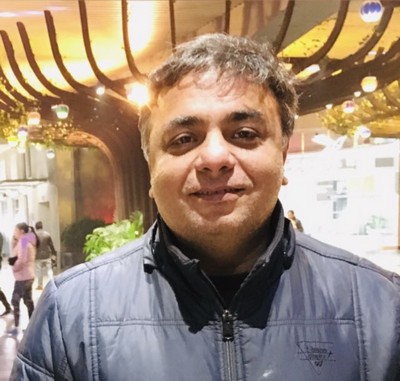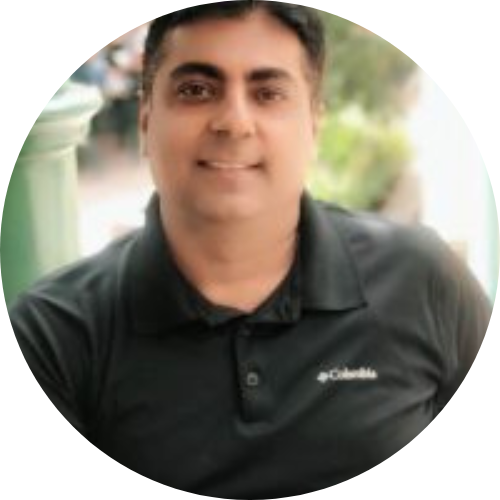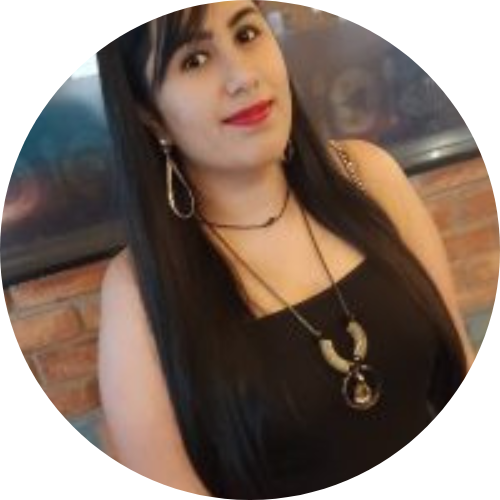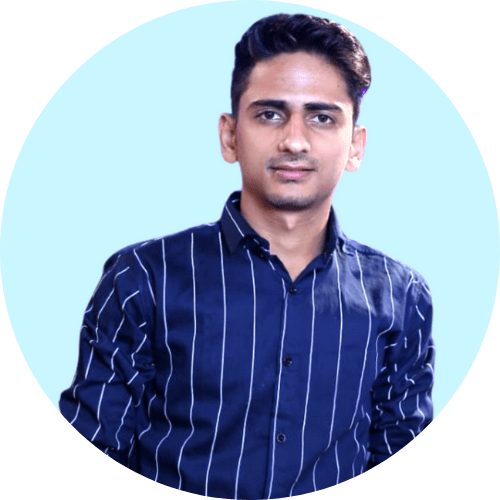 Parvesh Notiyal
Digital Marketing Associate
Join Us
We're on the constant lookout for building, partnering, and promoting a learning platform that offers the best STEAM education that is reliable, accessible, and affordable—but we can't do it alone. Join our growing team to help us realize our dream. Talk to us at contact@goglobalways.com