Coding Robotics Classes for Kids That Make Learning Fun!
Explore the World of Coding, AI, and other new-age technologies in a fun way.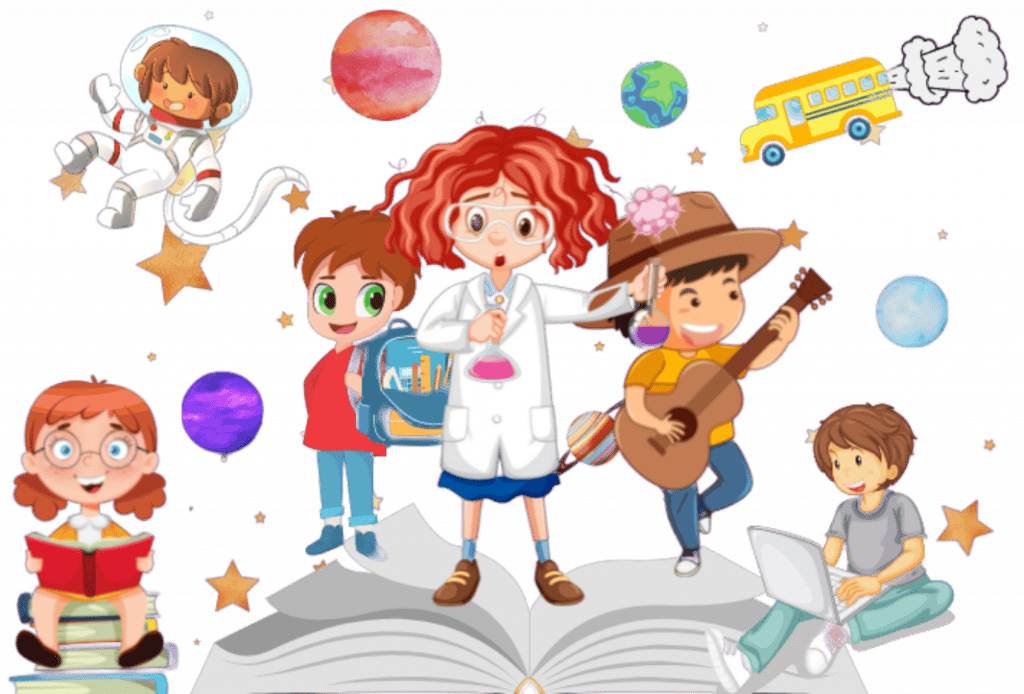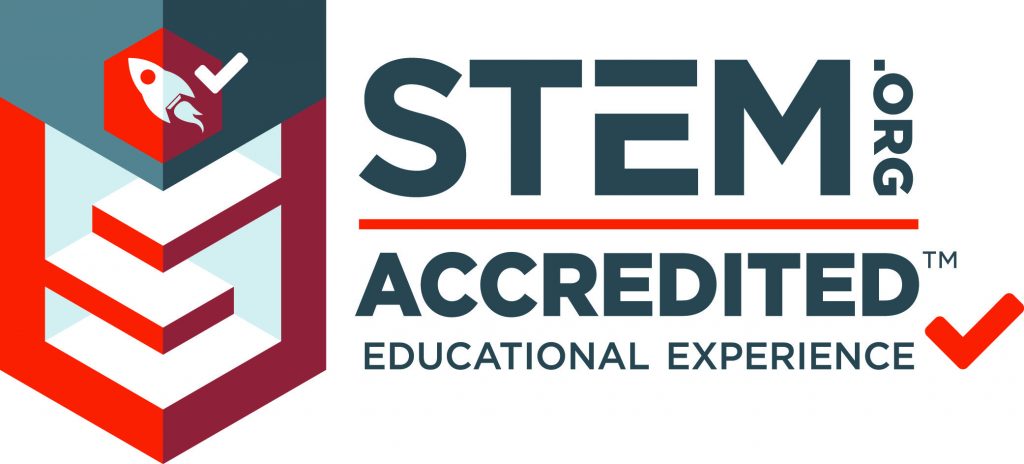 Fun Coding For Kids With The 3 C's
Our education program is meticulously designed for each grade and religiously follows Bloom's Taxonomy and PBL approach integrated with a 3C learning structure—Creativity, Capacity, and Curiosity. With a STEM.org accreditation, your young one can embark on the learning journey to explore all the cutting-edge technologies and platforms like Blockly, Scratch, PictoBlox, Arduino, and much more as well as online coding classes for kids. The Annual STEAM Ladder© Proprietary curriculum helps bridge the gap between the skills of a novice and a field expert.
Technologies You'll Learn:
At GoGlobalWays, we consider online coding classes for kids as a stepping stone to develop critical thinking and problem-solving skills. We believe every kid is a future innovator and our technology-wise STEM classes provide a nurturing ecosystem to help the kid become future-ready!
Scratch and Python coding classes for kids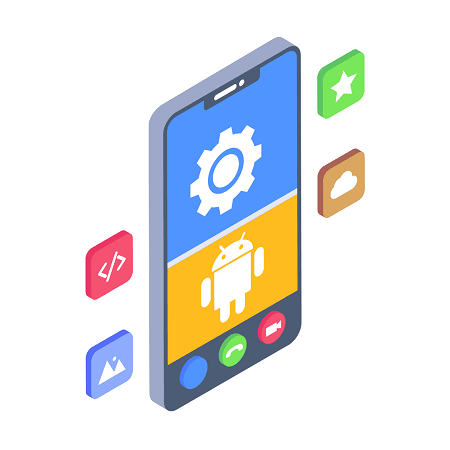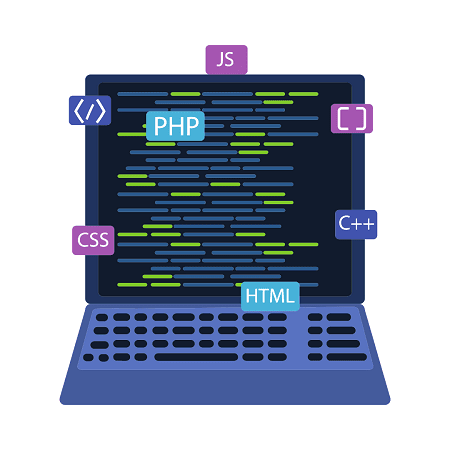 Why Should Kids Learn to Code?
Education isn't about just learning concepts and scoring marks; it's about viewing the world around you with fascination and finding opportunities to make the world a better place.
What Kids love to do @GoGlobalWays
What GoGlobalWays Do?
It is important to provide the right tools for the growing minds to compete and prosper in the real world. We are offering online coding Classes for Kids.We aim to provide kids with the opportunity to learn and try their hands-on the latest technology and provide a learning ecosystem for kids at home or at school.
Online Courses
Coding is the building block of the technology of today and the future. Our online 1:1 coding classes for kids are taught by expert educators to help you enhance your skills and thrive in your future endeavors.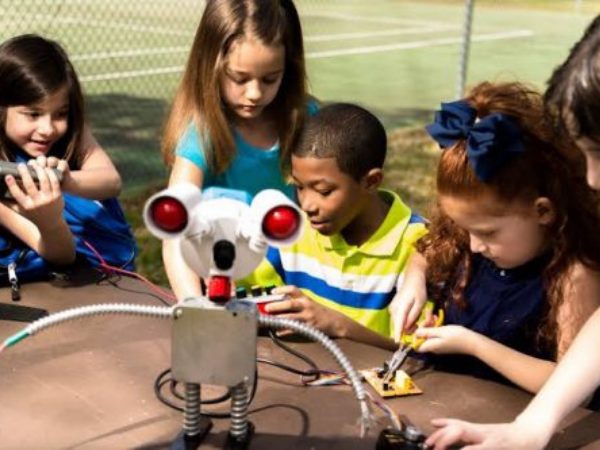 Camps/Competition Training
For holiday plans, we offer Summer/Winter Camps for kids to make their holidays edutaining. We undertake specialized training of select students for various National and International Robotic competitions.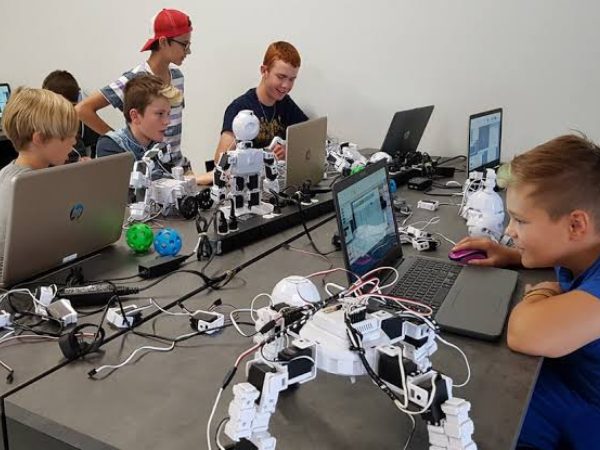 School Programs
The widened scope of the STEAM curriculum with futurist technologies can fit all academic and co-curriculum requirements, elevate the after-school program or match the STEAM week theme in your school plan.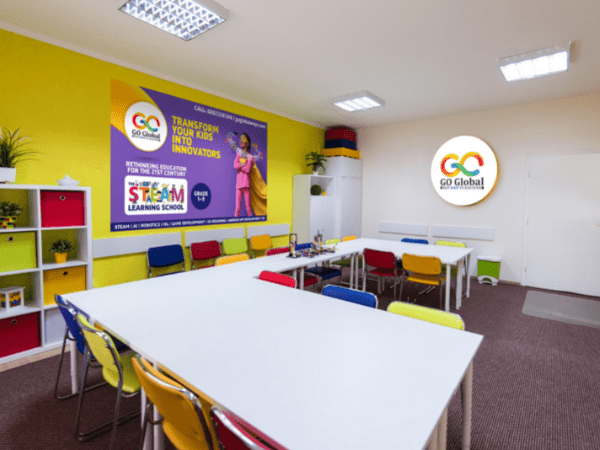 STEAM Labs Initiative
GoGlobalWays offers technical consultancy to after-schools interested in setting up STEAM Labs at their premises and equipping the Faculty with STEAM principles to make the kids future-ready.
Why GoGlobalWays?
GoGlobalWays has pioneered a unique approach to teaching by conducting our online programs LIVE in small and interactive groups of students.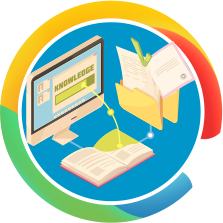 Engaging Curriculum
Our world-class STEAM curriculum is designed after research done by expert educators from leading institutions.
Self-Paced Learning
Access to learning resources, quizzes, and assignments to make sure you learn whenever and wherever you like.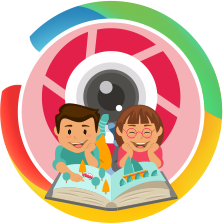 Real-time competitions
Measure and improve your progress through monthly competitions conducted at national and international levels.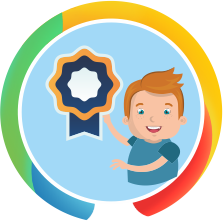 Certification that helps
Enhance your chances of success by getting certification on completing the entire STEAM ladder.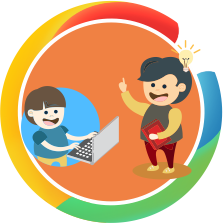 Expert Faculty
We pick the BEST educators through a rigorous selection process to ensure that kids learn in a fun & interactive manner.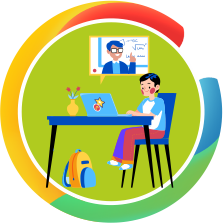 Unlock skills of the future
Allow your kid to indulge in an immersive learning experience and develop 21-st century skills with 1:1 sessions.
Parents & Kids love GoGlobalWays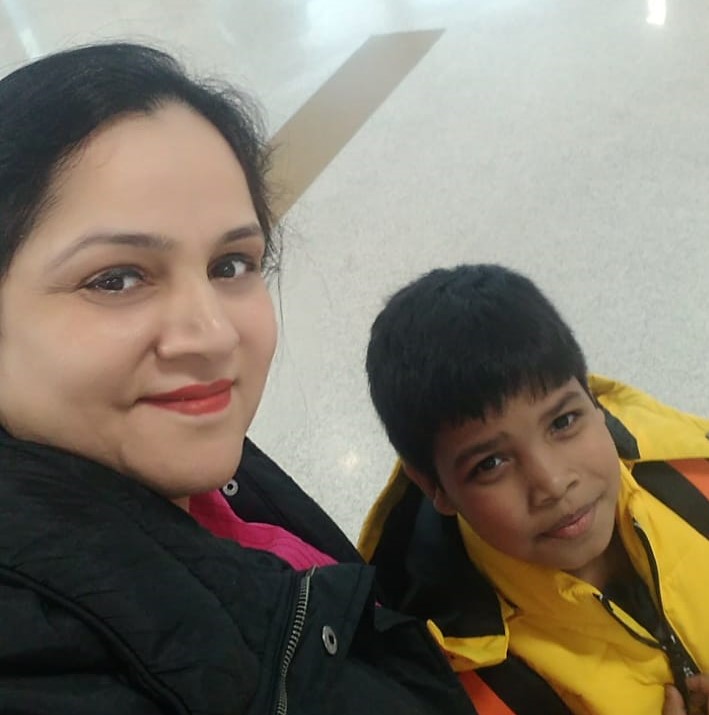 "Enjoyable learning at the comfort of home and very co- operative teacher. My son enjoys his classes and it has enhanced his creativity. I recommend this course to all the parents out there. This is one of the best things I have done to my son Sahej."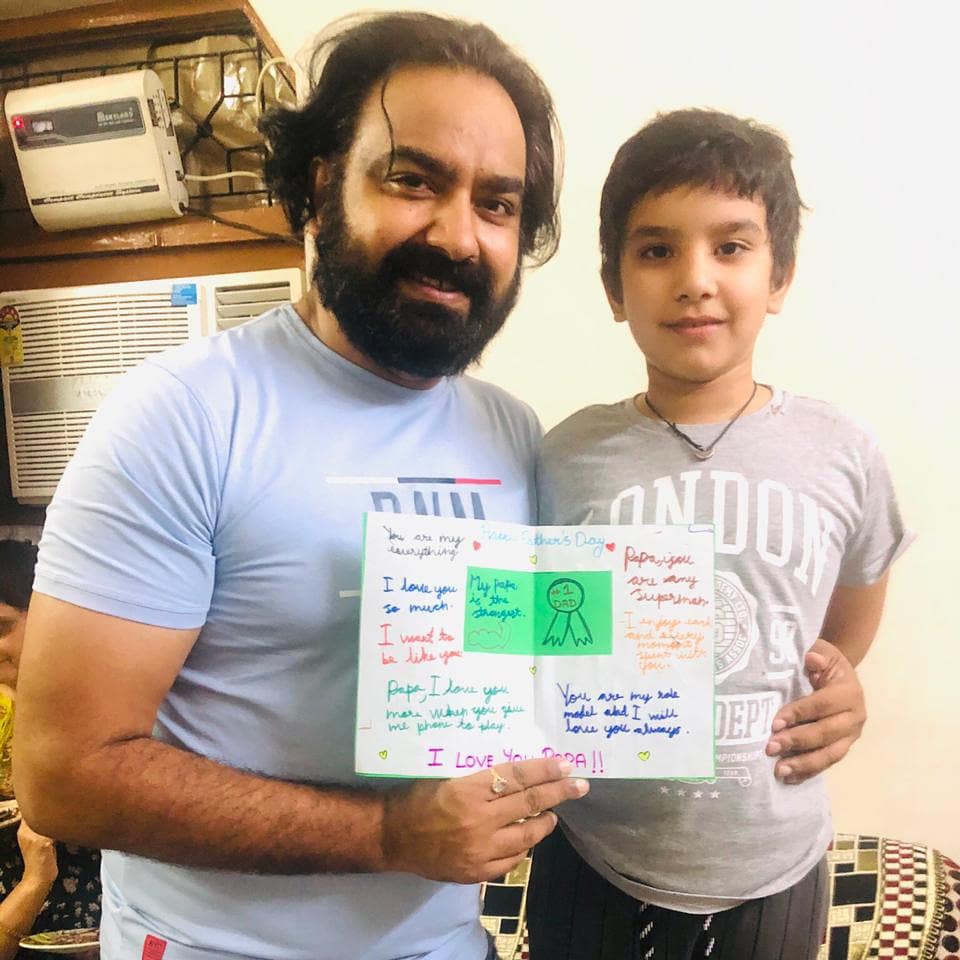 "Enrolling Kabir in the GoGamer course proved to be a great decision. It has really been beneficial to my son who enjoys coding  now. He has enjoyed creating the games . The teacher is patient and explains it all very well. I would definitely recommend it to other children too."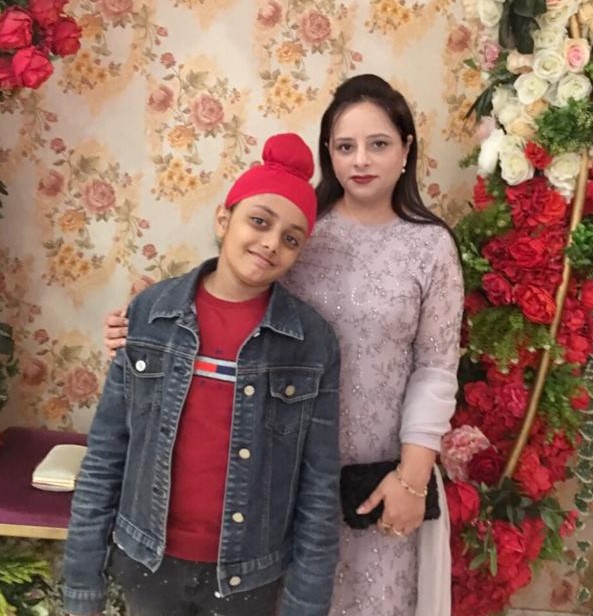 "GoGlobalWays is one of the best online platforms to learn coding. Any Kid can learn to code easily here as lessons are designed so simply. As I was never too handy with Computer Skills and now I can see Jaipreet  creativity, thinking, logical skills are improving. He eagerly waits for his class and love to code Games."
Making the Impossible, Possible!
We provide AI, Robotics, IoT, Python, STEM, App, Game and Web Development classes for kids that help them unleash their creative potential and transverse a beginner's journey to an expert with an ease. So, your young one can learn, experiment, and grow into a future problem-solver!
What is coding?
Coding is the language we use to communicate with computers. It helps us make them understand what we need from them to produce that output for us. With technology taking over the world, learning to code has become essential for all students. It provides a competitive edge and helps them excel in their careers.
Why "every" kid should learn to code?
Every kid should learn about coding to make sure they can create the projects they want without asking for anybody's help. It's empowering and helps them employ technology to attain new heights in their career. With GoGlobalWays, children can learn from an affordable, accessible, and reliable resource. Our lessons and STEAM ladder has been crafted by distinguished scholars from prestigious universities like IIT.
My kid is too young; will he/she be able to understand the topics?
GoGlobalWays is an online learning platform with courses that are designed by expert educators and leading scholars from across the world. We've made sure that all the lessons are taught in a lucid and comprehensive manner. The STEAM ladder has been created with modules that suit the needs of kids aged 7-14 years old.
Will coding help my kids to perform better in academics?
Coding helps improve concentration by 75% and helps kids think more logically. In addition, there is an incredible increase in abstract thinking. Other than that, STEM helps them learn about subjects beyond the walls of their classroom. It gives them a competitive edge for their future exams as well.
What are the benefits of teaching online coding to kids?
Coders are in high demand and have a rewarding career.
Besides that, the benefits of online coding for kids include: 
Coding provides a competitive advantage

Coding knowledge allows students better understand the world

Coding is fun and satisfying

Coding improves creativity

Coding improves problem-solving

Coding improves persistence

Coding improves collaboration

Coding improves communication
What are the minimum requirements to take the course?
The classes are conducted online over the internet. The minimum requirement to take the classes are:
Desktop/Laptop

Webcam (Most laptops have webcams)
High-Speed Internet connection
Do you have offline centers too?
As of now, we're only providing offline classes. We do have offline centres in West Delhi though.
Why GoGlobalWays?
We, at GoGlobalWays, ensure that your kids have an unparalleled learning experience with the BEST educators. Our interactive live sessions help kids learn while creating projects. To inculcate the value of teamwork, we also encourage them to work in teams of 3-4 kids. At the end, we believe we provide STEM education that prepares kids for tomorrow.
Inspire the Next Generation!
With our experiential learning platform, your child gets to learn about the exciting,
cutting-edge technologies with a fun and interactive curriculum.