Introduction:
Hello, young kids and explorers! Today, uncover the magical synergy between Artificial Intelligence (AI) and Robotics for kids! we embark on an exciting journey into the world of AI and robotics. You may have heard these terms before, but do you know how they can come together to create amazing inventions that make our lives easier?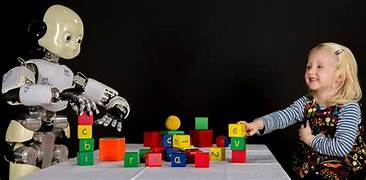 Meet Robby, the AI-Powered Buddy
Once upon a time, in a small town called Taigo, there lived a curious young girl named Lily. Lily was always fascinated by robots and dreamed of having a robot friend to play with. One sunny day, her wish came true when she received a special gift from her inventor uncle. It was Robby, a friendly robot powered by Artificial Intelligence!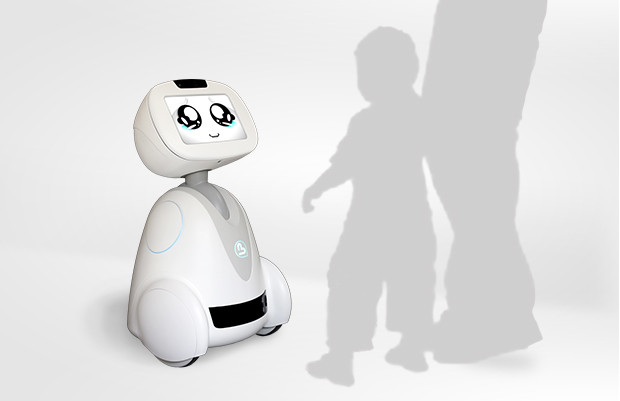 How AI Makes Robby So Smart
Lily was thrilled to meet Robby, but she wondered how he could do such incredible things. Her uncle explained that Robby had a special brain called Artificial Intelligence. AI allowed Robby to learn from his experiences and make decisions just like a human. This made Robby an amazing companion, always ready to adapt and grow alongside Lily.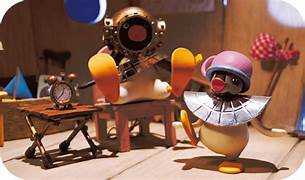 Read Also:
1. Artificial Intelligence for Kids
2. Online Coding Classes for Kids
Fun Adventures with Robby
With Robby by her side, Lily's life became a series of thrilling adventures. They explored the ocean's depths, discovering beautiful sea creatures and learning about marine life. Robby's AI capabilities helped them analyze data and identify different species, making their underwater journey educational and exciting.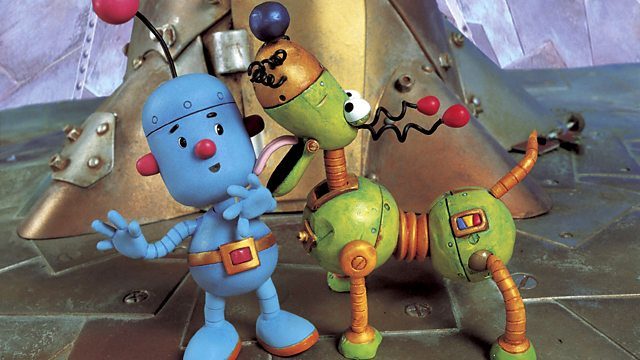 Saving the Day with AI and Robotics
One day, a massive storm hit Taigo, causing flooding. Lily and Robby knew they had to help their neighbors. With Robby's AI, they quickly devised a plan to build a flood monitoring system. Robby used his robotic skills to construct sensors that could detect rising water levels, alerting people and keeping them safe. Thanks to their teamwork, they saved the day!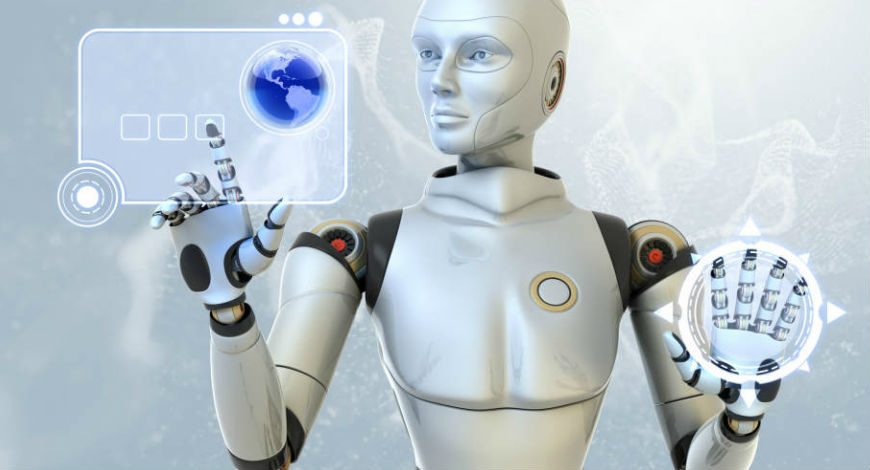 AI and Robotics for a Better Future
As Lily and Robby continued their adventures, they discovered that AI and robotics had countless applications beyond their imagination. They learned about AI-powered medical robots that helped doctors perform complex surgeries with precision and care. They also explored robots in space exploration, helping humans discover distant planets and galaxies.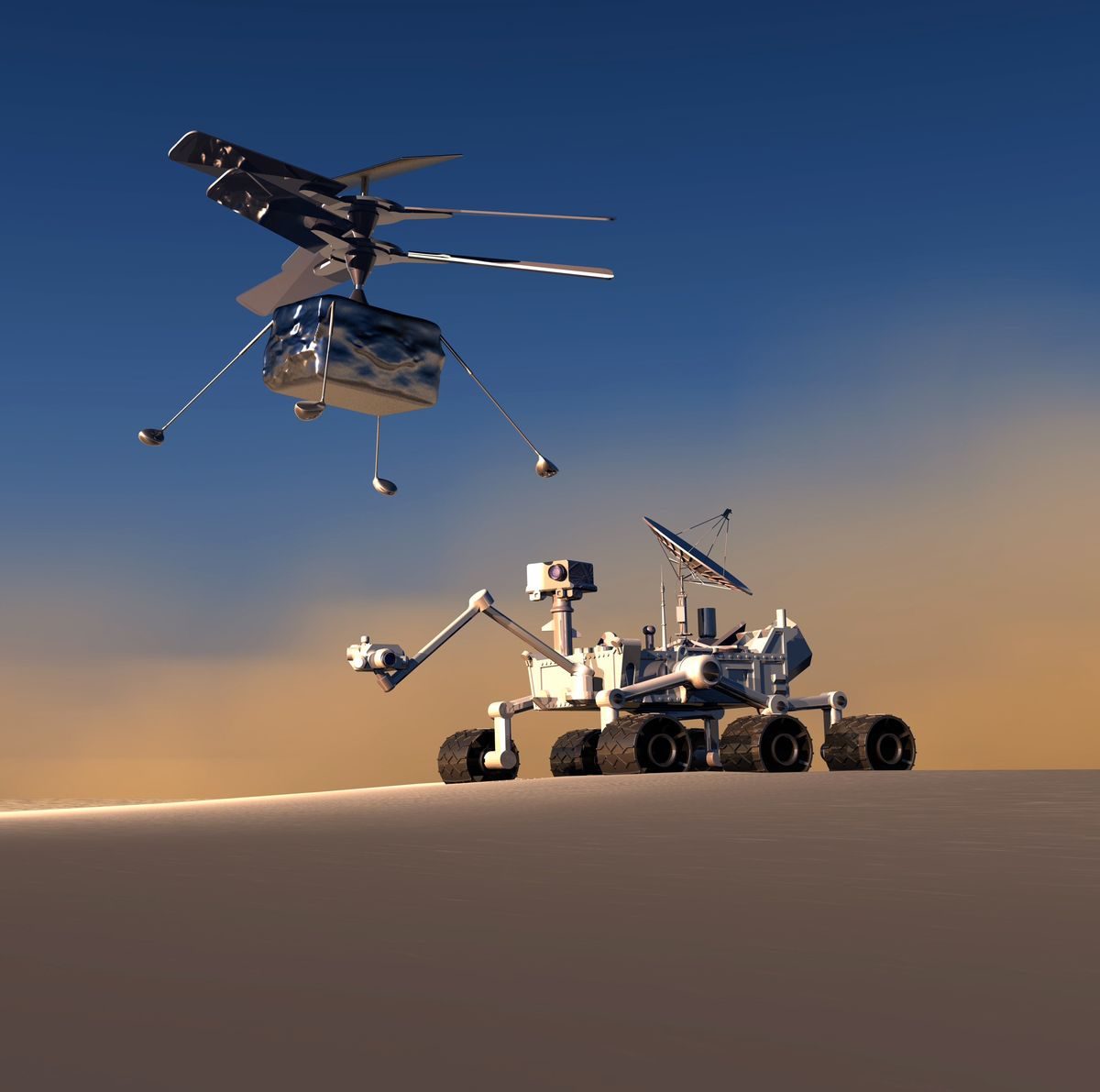 Conclusion:
Dear young readers, Lily's journey with Robby shows us the incredible potential of AI and robotics. By working together, these technologies can help us solve complex problems, improve our lives, and make the world a better place. So, let your imaginations soar and explore the exciting possibilities of AI and robots. Who knows, maybe one day you'll be the inventors creating the next generation of AI-powered wonders!