Let's See How Online Coding Classes Are Providing  Benefits To Kids In 2020 !!
Enhances Creativity among Kids

Problem solving ability increases

Programming is the future

Coding improves communication skills

Improves mental ability by increasing maths skills

Encourages kids to think out of the box ideas

Coding can help your kid to develop his lifelong passion 

Online classes can help them to set up a routine life after this pandemic situation in the world.

Improves academic performance

Learning in a team help kids increasing their grasping power and learning team management skills at early age in this 21st century.
This leads me to how we are already teaching online to our STEAM Enrichment students, coding with the help of live instructors.
Why we consider GoGlobalWays as one of the best online programming  classes platform for kids in 2020?
We have conducted

boot camp with MIT coding

app development for kids.

We do regular

Coding activities for kids

in a fun and interactive way from time to time

Arranged free

ARTIFICIAL INTELLIGENCE

Coding  Webinar for kids as well as teachers

Live

Online Coding lessons for kids

Free

online programming demos for kids

with live instructor

STEAM Activities

that make kids learn through experiments.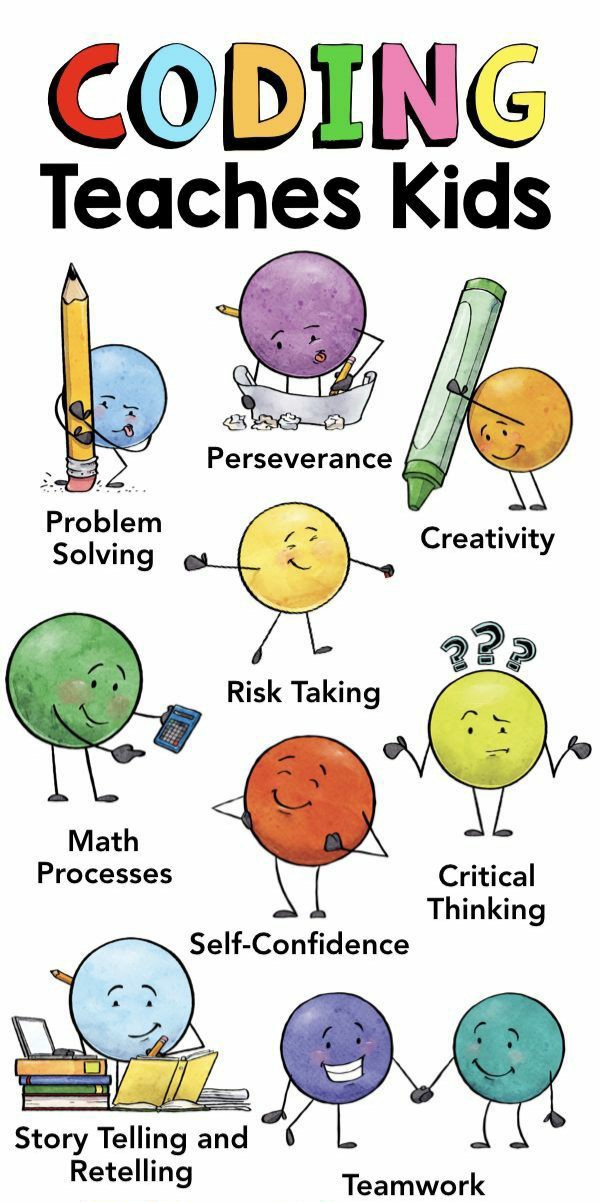 Why do students who begin to learn coding at early age become so successful?
Students who learn to code early in life gain a much deeper and more comprehensive understanding based on innovative,creative and logical thinking.Like learning,studying and practicing a language early in life child's brain is influenced,so in the same way giving a child early development of programming helps him to excel in life.
This is why early learners have undergone such infinite success in this area (think Gates, Mark Zuckerberg, Jobs,…the list continues on and on).
We all understand the future of our world is digital,so what could be more important to a child's future than to supply a kid today using a rich base in these integral thinking and problem solving skills will also be beneficial for success in his or her future world.
However, how can we convince your kids to put in the time and dedication required to embark upon this informative journey?
We can convince them as they are exploring their imagination, so that they are immersed in their learning experience. This is what makes our online coding course so unique in 2020.
Thus,there are many advantages to learning computer programming,and though you did not understand how to program computers you're still able to learn it. Some of the benefits of understanding how to code would be that kids have career paths available for them. If you study computer programming, you aren't stuck with one career.
Developers are desired in every career sector in life. Learning how to code favorably affects every area of your own life and provides you a newfound awareness of power to actually pursue the goals you desire in life. If you are a newcomer and need to find out if coding is right for you, try out our brief to advanced courses on programming for kids age above 7 that you could just get addicted to!
It is much more than that, although a good deal of individuals feel this positive effect is restricted to enhancing kids skills and capacity at early age.