GoProGamer – Online Advanced Scratch Coding For Kids
Online advanced Scratch coding for kids
Dive deeper into the world of Scratch
programming in a fun & interactive manner.
Develop an exceptional understanding of advanced Scratch with this online coding course for kids. Learn the advanced concepts of graphical programming from the safety and comfort of their homes. The online Scratch course for kids is done through live sessions taught by expert educators using a visual programming software called PictoBlox. The online advanced Scratch coding class for kids aims to help them build an exceptional understanding of the advanced concepts of graphical programming. This GoProgamer online coding course for kids is the best way to help them dive deeper into the subject through fun and interactive sessions.

Fun & Interactive sessions taught by expert educators 

A world-class curriculum designed to develop necessary 21-st century skills

Advanced Scratch course that helps kids to code their own programs & games 

13+ application-based projects, including live 1:1 tutor sessions 

Covid-19 themed challenge at the end to sensitize kids towards the current situation

 
Advanced live Scratch coding course for kids that help kids evolve into problem-solvers by doing projects. 

Build a better understanding of Scratch and enhance the kid's focus, directional sense, and creativity.

Learn about the cartesian plane, coordinates, variables, planets, the universe, and much more. 

Improve critical thinking and problem-solving skills by creating your games & animations with your Sprite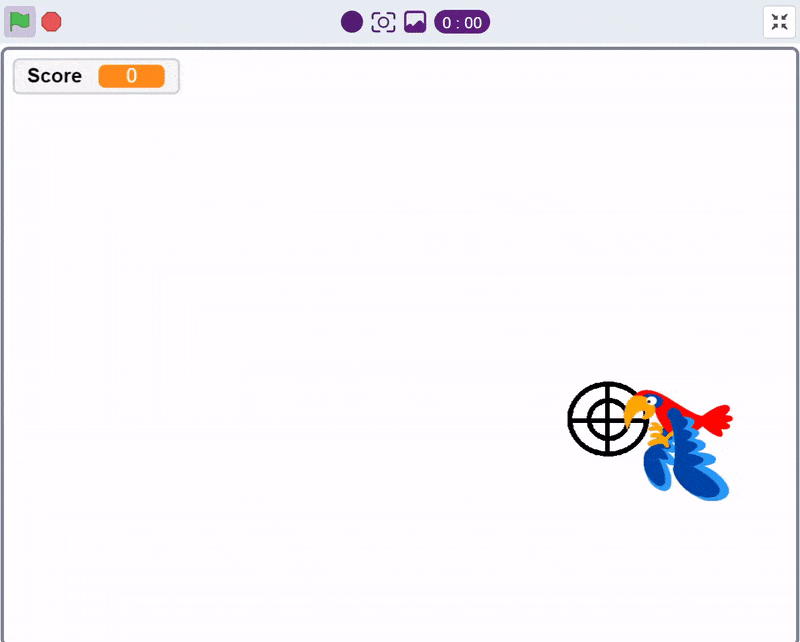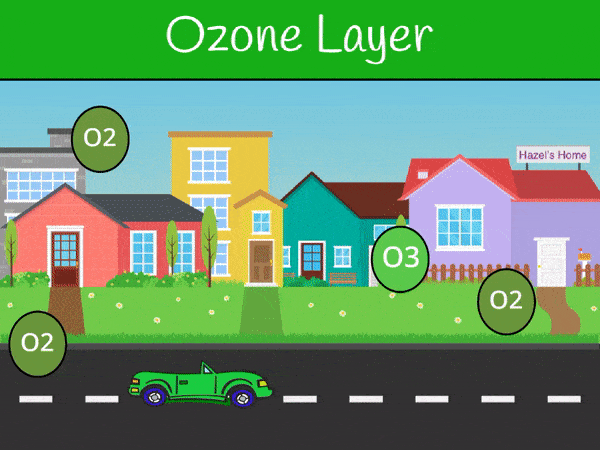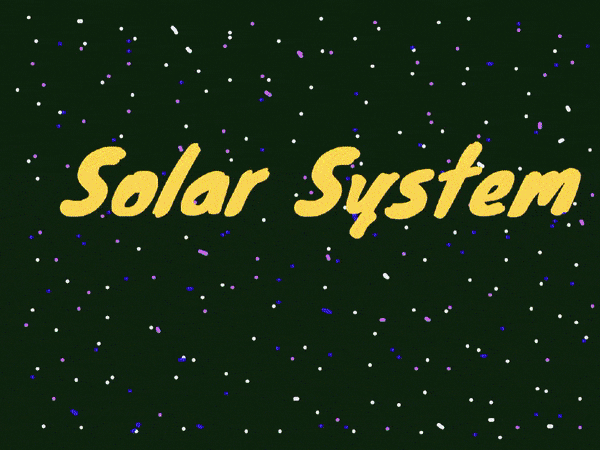 Make your Own Solar System
Personal Tutoring Sessions
An expert educator dedicated to ensure that the kid learns on a 1:1 basis with a highly personalized approach.
Grouped Tutoring Sessions
An individual-based approach to teaching by an
expert educator while promoting peer-to-peer interactions.
Why is programming important for kids?
The benefits of programming includes improving focus, creativity, problem-solving skills, and much more. An advanced Scratch coding course like ours is a tailored course crafted for kids to learn Scratch. GoProgamer online coding course for kids is a great way to kickstart their journey into the advanced Scratch programming with a fun & interactive curriculum.  Last, but not least, learning to program is fun! So what are you waiting for? Sit up straight and learn to code from home in an interactive and fun way with this online programming course!
Will coding help my kids to perform better in academics?
Coding improves the kid's concentration by 75%. Along with the increase in focus and creativity, there is a significant increase in logical and abstract thinking. Coding helps you kickstart your career and support it even further in life. Whether your kid is aiming to be an engineer, scientist, musician, doctor, or entrepreneur, introduction to programming for kids will empower them for the future.
What are the benefits of teaching coding to kids?
To name a few benefits:
Improve creativity and focus

Provide a competitive advantage 

Allows students to understand the world 

Enhances problem-solving skills and logical interpretation 

Improves collaboration, communication, and project-building 
Teaching kids about game designing with this Scratch online course will help them understand the basic concepts of coding while encouraging them to think about projects that can solve real-world problems. 
Why GoGlobalWays ?
GoGlobalWays takes pride in providing learning experiences that are unparalleled and can be taken from the comfort of your home. This live 1:1 scratch coding class for kids will help kids indulge in the world of coding and Scratch programming in a fun learning ecosystem.
Prepare For The Future With The STEAM Experts!