With everything going on in the world right now, there is one thing that all of us parents need (aside from a stiff drink, of course): craft ideas for kids to keep our children entertained when they are not in school. Craft ideas for kids offer a fun and easy way to keep our children engaged, even during these difficult times.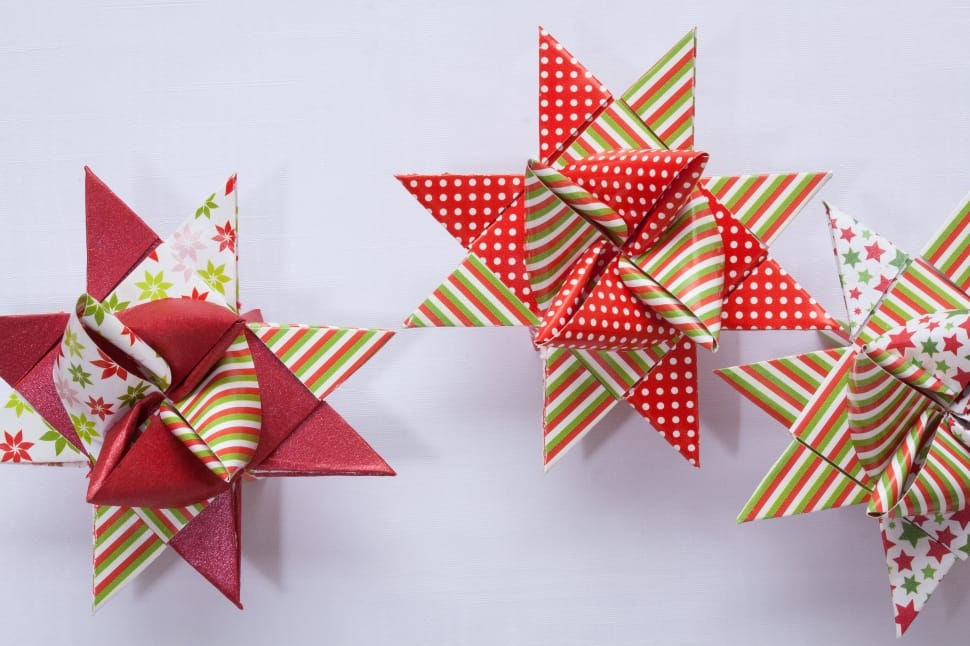 Crafting is a great way to get kids of all ages to have fun and express themselves. Crafting with kids can be a great bonding activity that encourages creativity and helps them learn new skills. From simple paper crafts to more complex wood and fabric projects, there are plenty of craft ideas for kids that are both fun and educational. This blog will provide you with great craft ideas for your kids that you can easily make at home. We believe making crafts helps your kid's imagination and creativity.
Here are Some Easy and Fun Craft Ideas for Kids

Paper Plate Wind Sock: Cut two even strips of tissue paper and glue them to the back of a paper plate. Cut two more strips of tissue paper of different colors and glue them to the front of the paper plate. Add some tissue paper pom-poms and streamers, and then glue the paper plate onto a craft stick. Hang up your wind sock and watch it move in the breeze.
Egg Carton Flowers: Cut an egg carton into individual cups and paint the cups with a variety of colors. Let the paint dry completely, then cut four petals into each cup. Glue a pom-pom or button in the center of each flower. Stick a craft stick in the back of the flower and you're done.
Toilet Paper Roll Binoculars: Cut two toilet paper rolls in half and glue them back to back. Paint the binoculars in your favorite colors and add some streamers and stickers. Punch two holes in the top and attach some yarn or string for a strap
Paper Plate Fish: Cut two paper plates into the shape of a fish, and then cut a triangle out of one of the plates for the mouth. Paint the fish in your favorite colors and add some googly eyes. Cut out some fins and tails from construction paper and glue them onto the fish. Finally, add some streamers and glitter and your paper plate fish is ready to go.
Cupcake Liner Butterfly: Glue two cupcake liners together and then cut out the wings. Glue the wings onto the cupcake liners and add some googly eyes. Cut out some antennae from construction paper and glue them on top of the wings. Add some glitter and sequins to create your unique butterfly.
Paper Plate Airplane: Cut two wings out of a paper plate and paint them in your favorite colors. Glue the wings onto the back of the paper plate and add some googly eyes. Cut out a propeller from construction paper and glue it onto the front of the plane. Add some streamers, and your paper-plate airplane is ready to take off.
Design Your T-Shirt: Get a plain t-shirt and some fabric paint. Let your child design a unique shirt and then use the fabric paint to create their artwork.
Create a Clay Sculpture: Get some clay and roll it into balls, snakes, and other shapes. Put all the pieces together to create a sculpture.
Make a Paper Chain: Cut out strips of paper and let your child decorate them with markers, crayons, or paint. Then they can link the strips together to make a paper chain.
Paint a Rock:Let your child choose a rock and then paint it. They can make it look like an animal, flower, or something else.
Construct a Model Car: Gather materials such as cardboard, straws, and popsicle sticks. Let your child construct a model car and then paint it.
Make a Dream Catcher: Cut out a circle from a cardboard or foam sheet and then cut out a smaller circle in the middle. Tie some string around the circumference of the larger circle and let your child weave strips of fabric, yarn, or ribbons through the strings.
Weave a Basket: Cut strips of newspaper and let your child weave them into a basket. They can decorate it with paint and markers.
Paint a Canvas: Let your child paint a canvas with their favorite colors. They can even draw a picture on the canvas with paint or markers.
These ideas are appropriate for kids of every age, from curious toddlers to older children. Some take more time and effort, while others are as easy as picking up some paint and paper plates. Crafting teaches kids to focus and concentrate while also improving their fine motor skills. Making crafts is an excellent method to teach your kid the value of patience.
So, what are you waiting for? Distribute these simple and enjoyable craft ideas to your children to spice up their weekend. Also, if you're looking for coding classes for kids, reach out to our professionals, who are experts in python programming, scratch programming, web development, and more. Our platform includes an interactive coding interface, practice coding challenges, and personalized guidance from our experienced coding coaches. Kids can also access our library of learning materials, which includes video tutorials, coding lessons, and project ideas. With GoGlobalWays, kids can learn to code at their own pace and practice their skills in a safe and secure environment. We also provide parents with tools to track their children's progress and get involved in the learning process.