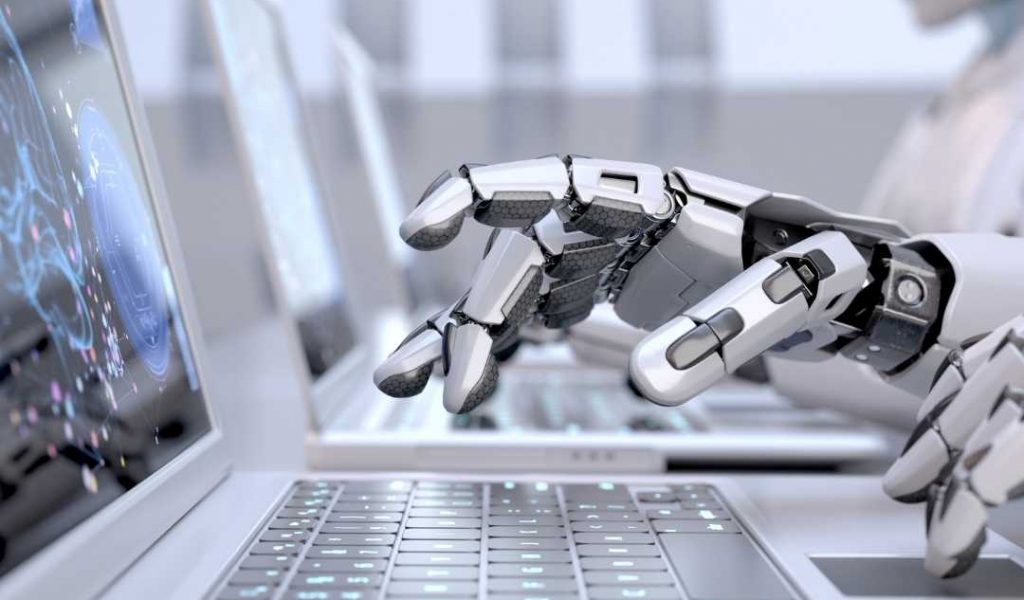 The idea of robots taking over the world and waging war on humans is fun only in movies. Unfortunately, nothing could be further from the truth in the real world than these sci-fi fiction movies. For now, technology is evolving to be a good learning companion. And to be more precise, artificial intelligence is heavily impacting the future of work, technology, and education. 
The famous EdTech industry is constantly coming up with new ingenious products that help teachers educate their students even better. In this blog, we'll explore how AI will affect the future of education, humans, and technology.
According to Markets and Markets, the global AI in the education market is projected to reach 3.68 Billion USD by 2023. Undoubtedly, artificial intelligence is the future of technology as well as work. It is revolutionizing the way we do mundane tasks and we've mentioned some of these innovations below.
Leaning on the Automation– AI & the Future of Work
Teachers generally spend a lot of time grading and checking the assessments. A lot of these are just manual tasks that can be taken up by artificial intelligence. Tech experts have developed software applications like Zipgrade or Grade ticker to grade tests or take care of deductions as they go through assignments or papers. Clearly, AI is the future of technology as the algorithms used in apps like these are turning the industry upside down.
Click here to enroll in our online AI & ML courses to stay ahead of the competition.
Case Study Of Using Artificial Intelligence In Education: 
IBM Research and Rensselaer Polytechnic Institute have developed a software solution where students can learn mandarin using the power of technology. It is an intelligent AI bot in a virtual classroom that makes students feel like they are sitting in a Chinese restaurant. The whole exercise makes the learning experience more interactive and takes away a lot of burden from the teacher's shoulders.
Personalization is the Future
Imagine a classroom where the teacher alters the lessons and exercises as per your needs. As you struggle, he stops to clear your doubts and skims through lessons that you already know about. Sounds like a dream, right? The experts are gearing up to achieve this goal through various learning solutions. They're bridging the gap between our existing AI and the future by developing solutions that offer much more than plain-old answers. They're making these apps more user-centric to boost personalization.  
As we know, personalization is the factor that will not only make the lessons more interactive, but they'll also leave a lasting impression on kids. The goal is to create a learning environment where kids are more comfortable in embracing their intellect, strengths, and weaknesses so that students can achieve a more holistic personal growth. Using artificial intelligence, we can not only change the future of humans and work but also revolutionize the way we work and learn.
Click here to enroll in our online AI & ML courses to stay ahead of the competition.
Universal Access is the KEY
You might have the best resources, but you can't access them wherever and whenever you want; doesn't that restrict your overall learning potential? With the advent of technology, we're all cheering for creating more accessible resources and hoping that AI, which is the future of technology helps us achieve this goal sooner. 
The covid-19 pandemic made us realize that learning shouldn't be confined to just the four walls of the classroom. Instead, it should be more inclusive and accessible. Applications like Google Classroom or Microsoft Teams allowed educators to teach without being in a classroom but was it the best we could've done to provide online education? For now, yes! But there are much more developments to anticipate in the education industry. And we can't deny that AI and the future will definitely go hand-in-hand in making this dream possible.
Case Study Of Using Hologram Technology To Boost Learning: 
Gujarat Education Technologies Limited and the state department of science and technology (DST) undertook the project of using holograms of the state's best teachers in various classrooms to provide an immersive learning experience. Vinod Rao, secretary of primary and secondary education, insinuated that the utilization of such resources is to push the idea of edutainment to make learning more inclusive and immersive.
As we discussed, accessibility is vital. But what's the point of making things accessible if the resources are not at par with the international educational standards? Technology has been crucial in helping teachers plan their lessons and help them improve the quality of lessons they're providing. 
Online educational banks and websites like KhanAcademy help students learn beyond their classrooms. From the subject they love to explore to doubt resolution, technology has helped kids and educators.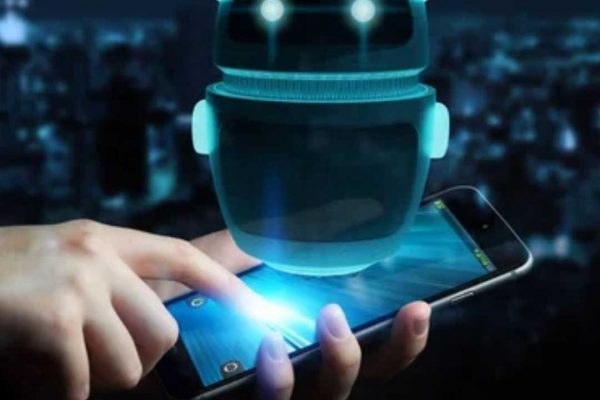 Chatbots are software applications that use algorithms to understand and analyze the command given to them through text or audio. Using a chatbot in a classroom means students can converse with a chatbot and ask endless doubts without fearing any judgment. It will also help them learn even when the educator isn't around.
Case Study Of Using Chatbot In Classroom: 
Georgia Institute of Technology employed a chatbot named Jill Watson, developed by IBM Watson, as one of the nine TAs for a classroom of hundreds of students. Students were so happy with "Mrs.Watson" that they were surprised to discover that she was a bot and not a human. The bot answered ten thousand texts in a single semester with a staggering success rate of 97%.
GoGlobalWays is a one-stop learning platform that offers various STEAM courses for kids. We've got a holistic learning program that allows kids to unleash their creative potential while learning about all the latest technologies. With the best educators on board, we aim to provide reliable, affordable, and accessible STEAM education to kids all around the world.
Book a free demo class with our STEAM experts to find out how we manage to deliver the best STEAM lessons in a fun & interactive manner.
AI has brought a lot of changes to our pre-existing education system. We're embracing the developments and trying to move towards a future where learning is more inclusive and interactive. Achieving such a huge goal will take some time, but in our opinion, the future of education is bright and driven by AI itself.