Transform your Students to Innovators. Our revolutionary curriculum is designed to help students develop the skills of next Generation!

We believe that early exposure to STEAM education is critically important to prepare children for the competitiveness and dynamism of the 21st Century . We have researched around the globe for STEAM products, curriculum and teaching methods to make sure that learning STEAM subjects is fun, easy and educational.
We use the latest scientific research on how young children learn scientific thinking?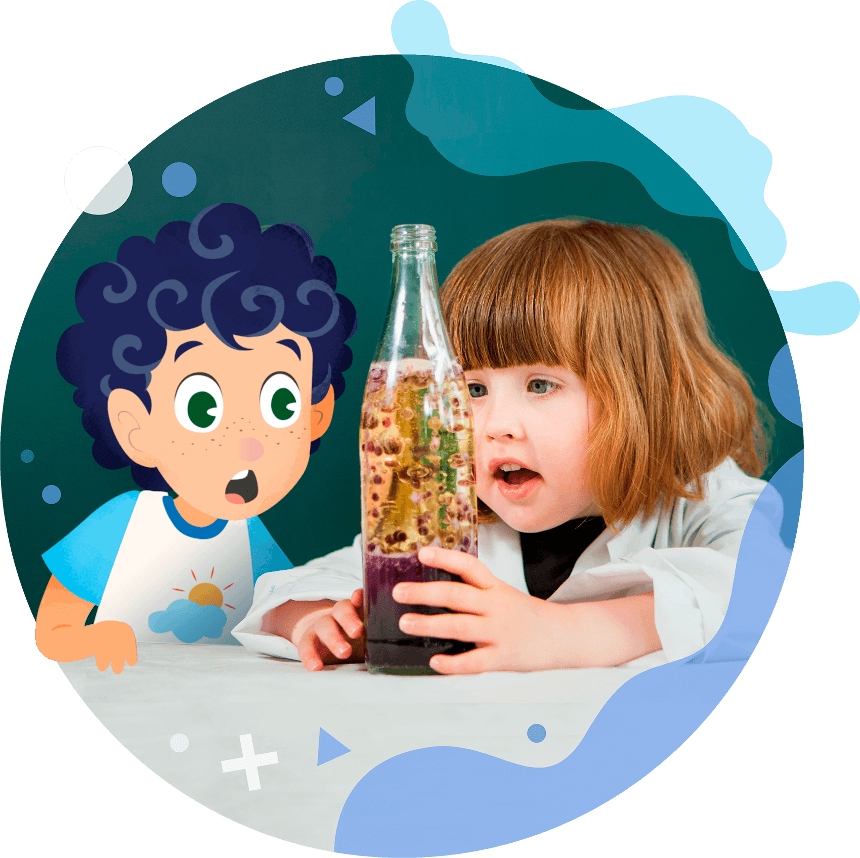 We all know that science education for young children is important. Our world needs people that can think scientifically and the foundation for scientific literacy is built in early childhood. Play is the most effective way to build a young child's understanding in STEAM.


Learn-by-doing STEAM teacher training
We know that many early educators feel they have not received the necessary training to implement STEAM education and feel they need support. Our model is designed to give teachers all the tools they need. We provide both training and lesson materials that steer to do STEAM education playfully.
STEAM | AI | ROBOTICS | Machine Learning | GAME DEVELOPMENT | 3D DESIGNING | ANDROID APP DEVELOPMENT | IOT
What are you doing in your school to carter for these growing learning areas?
Founder,CEO
STEAM education is gaining popularity in schools across the country. Learn why educators are adopting this framework and how students are benefitting.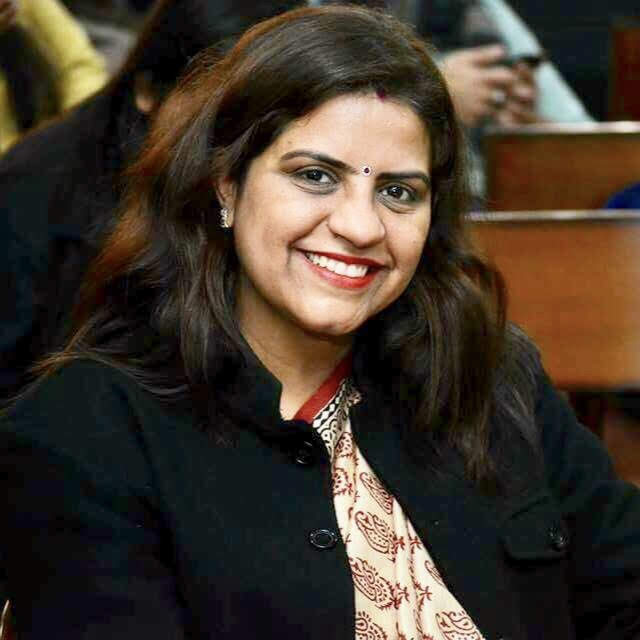 Imagination is the only way to think beyond what we already know
Through this Program its our aim to provide kids with the opportunity to learn about important subjects in a brand new way, expanding on what they are already learning in school. STEAM program will enable the kids with content on different subjects. 
Our School Innovation Program  for GRADE : 2nd to 8th, with  course themes range from Coding for robots, Robotics, Animation, Coding, Minecraft, 3D printing, game design, Scratch, STEAM, Crafts and many more.
STEAM Lab: Where Students Are Transformed into Innovators
A system of innovation, if taught from an early age, helps students become aware of the applications of what they learn at school, helps develop a problem-solving aptitude, motivates them to focus more on the theoretical aspects of STEAM, and makes them capable to make better career choices. That is exactly what a STEAM lab does: encouraging children to become active learners by getting their hands dirty and helping them develop skills that'll help them become able leaders, innovators, and problem-solvers.
GoGlobal Ways helps you create and nurture an ecosystem of learning-by-doing with its unique Innovation Program, which involves establishing a STEAM Innovation Lab and providing training over an Innovation Curriculum.
Are you looking for effective learning solutions for kids?