Hi,
I want to


learn 3D modeling

make 3D objects

learn 3D printing

design, slice & print
GoTinker - Fun with 3D Designing
GoTinker for kids is an online course where students can make things in 3D, play with virtual electronics and create designs using blocks of code. It is the best platform for your child to start making 3D designs .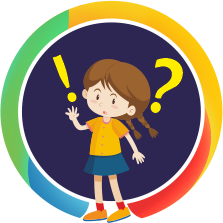 No Prior Coding Experience
Kids will be through block coding which is an easy way to learn
Lifetime Access of the course
Revise your course concepts anytime by revisiting it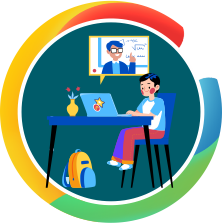 Doubts and Backup sessions
Make all your concepts clear in the doubts sessions and cover your missed sessions.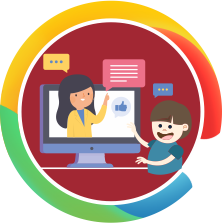 Live Tutoring Sessions
14 live, fun and interactive sessions conducted by experts for clearing the concepts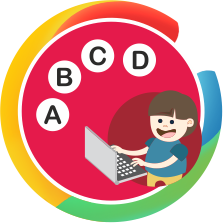 Quizzes and Assignments
Chapter wise quizzes and assignments to ensure thorough understanding and retention of concepts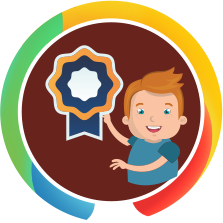 Course Completion Certificate
Proof of successfully completing the course for showcasing newly-gained skills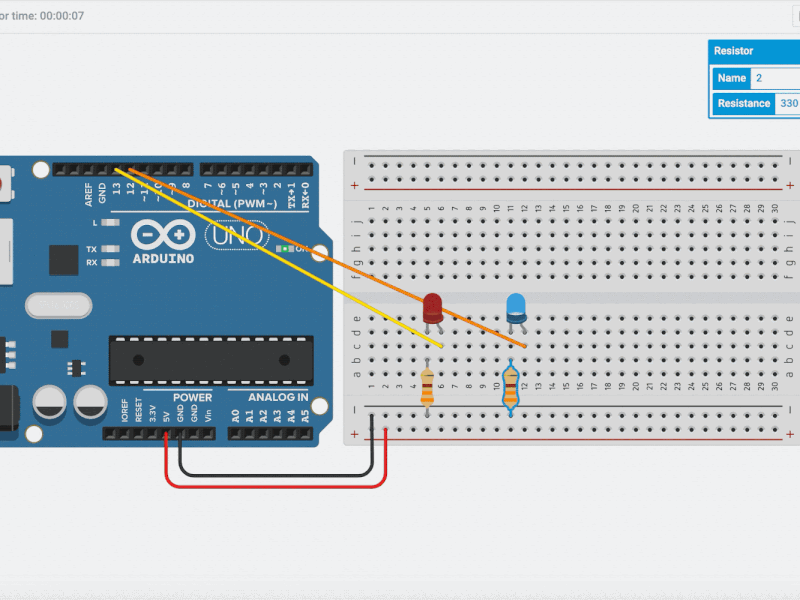 Circuit Designing
Study of various Electronic Components and how the current flows across them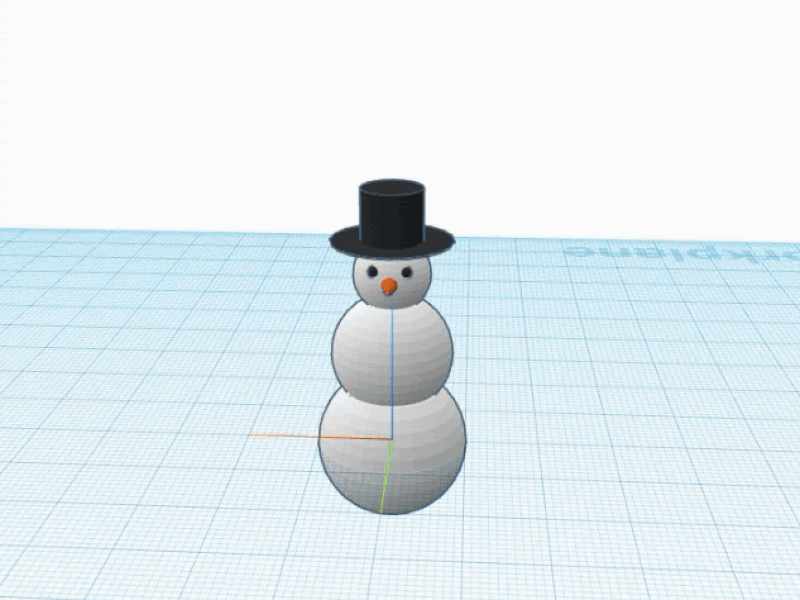 Shapes
Learn to design snowman using different shapes from TinkerCAD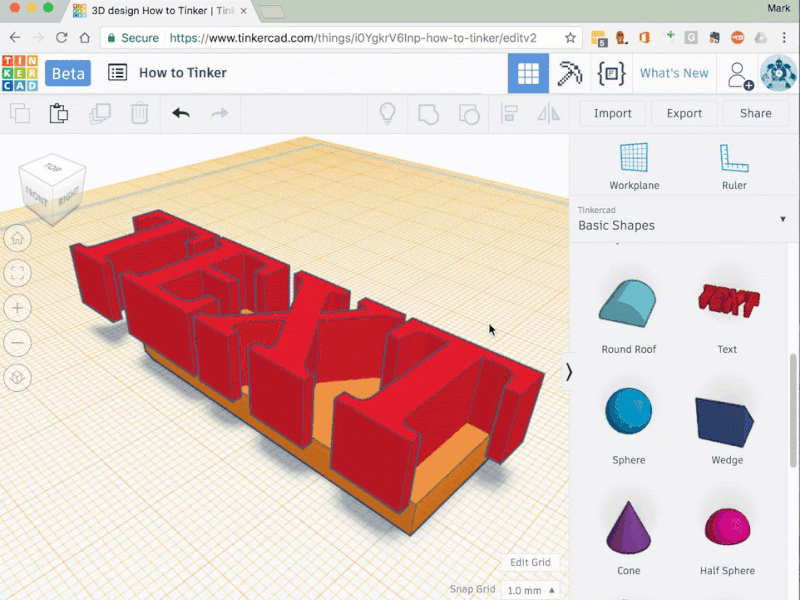 Design Keyring
Add text to your designs and make personalised KeyRing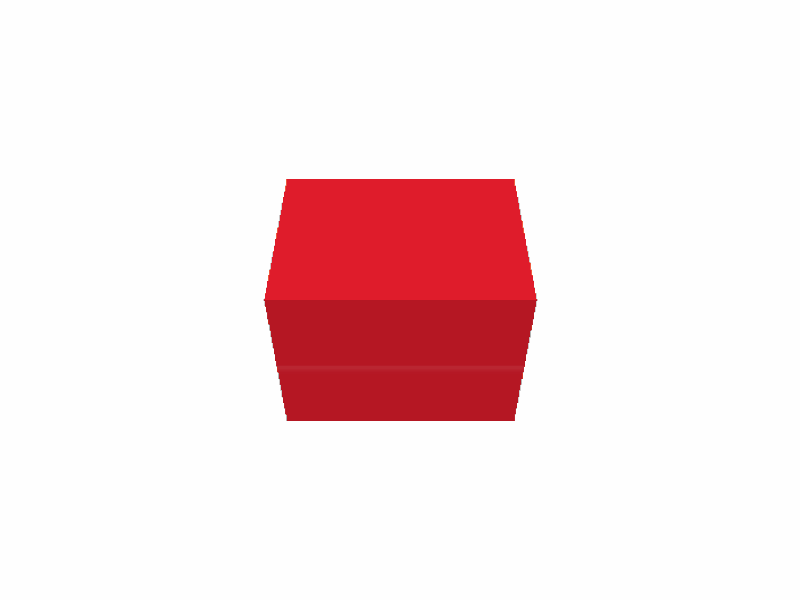 Design of House
Create your own 3D house using codeblocks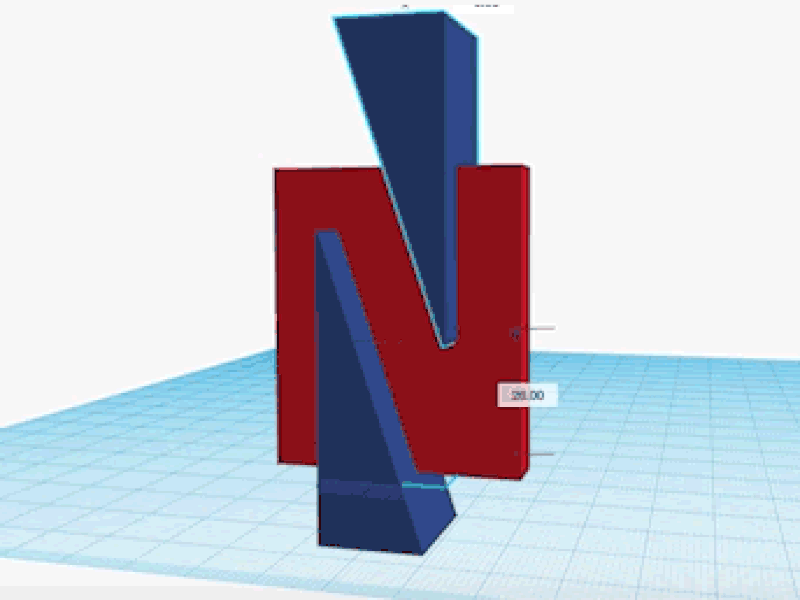 Angles
Learn to design clock with the use of angles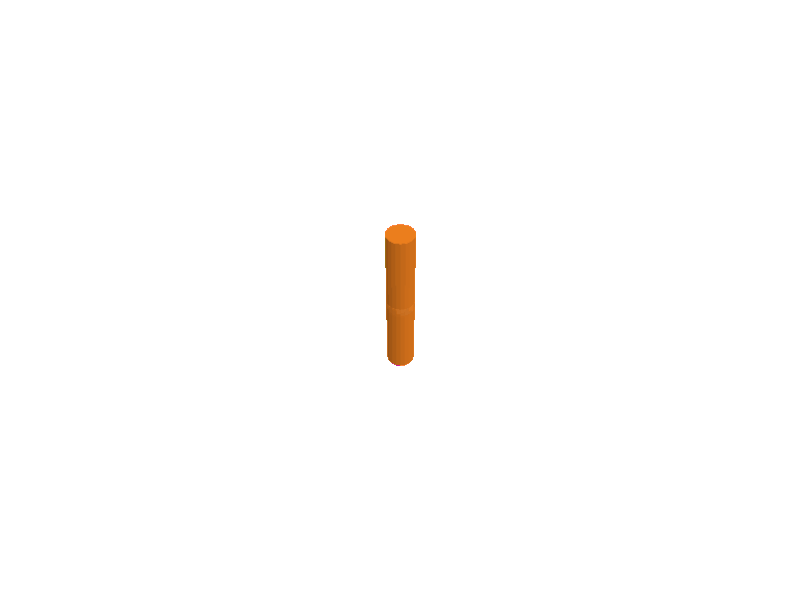 CodeBlocks
Design a Jet using Visual Programming
Live Tutoring Sessions
In 14 fun live sessions , get the chance to learn the basics of 3D designing while designing various designs in TinkerCAD , and 3D designing with the help of visual programming.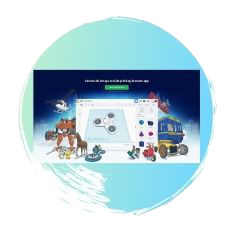 3D DESIGINING
Let's move from expressing our ideas in 2 dimensions (sketching) to three dimensions tangible objects.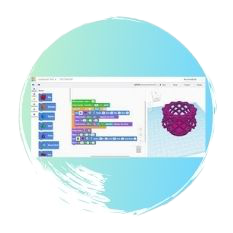 DESIGN WITH CODE
Learn to design 3D objects using visual programming and get your awesome designs printed.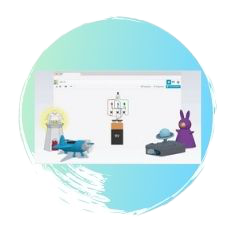 CIRCUIT SIMULATION
Tinkercad Circuits combines with Arduino circuitry. Learn about the capabilities of this new partnership and see what it can do
Small Group Learning
Focus on each Individually
How To Start Journey to Experiential learning
3D design is a great way to get kids involved into problem solving and critical thinking skills which are the essentials concepts in order to teach the kids to code. 3D design and printing is a great way to get the artistic kids into coding and computational thinking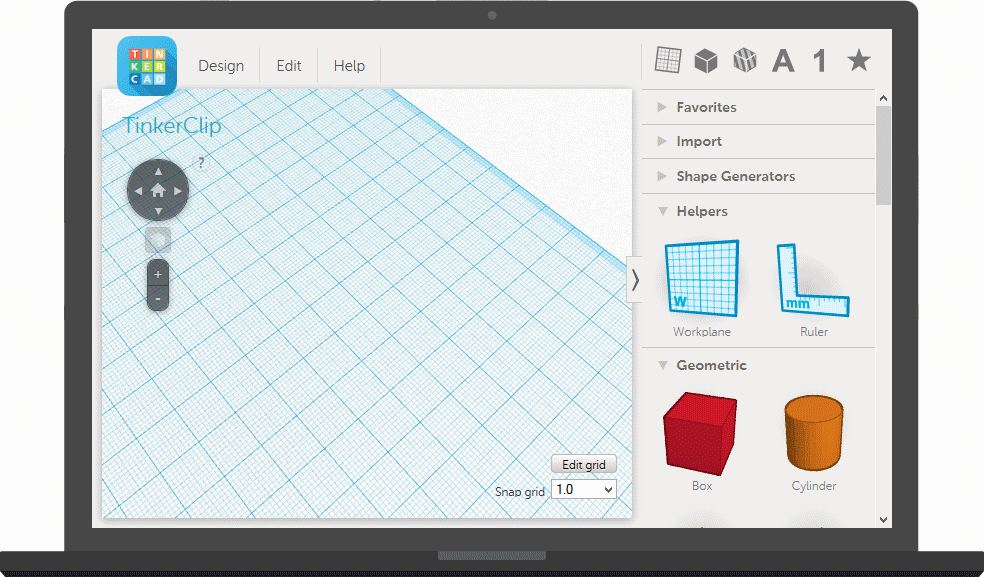 What can Tinkercad be used for?
Tinkercad is a free, easy-to-use app for 3D design, electronics, and coding. It's used by teachers, kids, hobbyists, and designers to imagine, design, and make anything.
If Tinkercad involves coding?
It allows the creation of 3D designs using visual programming. Codeblocks includes the creation and use of variables. Values of variables can be changed to easily create designs of different sizes. Tinkercad is a free cloud-based Computer Aided Design (CAD) environment.
Should my child have prior knowledge of designing and coding?
Nope, no prior knowledge of coding and designing is required to get started with tinkerCAD.
What age is Tinkercad for?
Recommended for grades 3-8. Students can create designs with a simple drag and drop of shapes.
If I have to download tinkerCAD software?
TinkerCAD is an online software. You just have to make an account on it and you can use it on your browser.

Why should kids learn 3D designing?
They can learn how to use software and other tools to turn what is in their heads into tangible objects. Whether these 3D objects are functional engineered parts, artwork, or game pieces, the new pathway of quickly creating these objects engages students and facilitates the learning process.
Is it tough for my kid to learn this course GoTinker?
Not at all! Child will be learning while having fun.

What skills will my child get after the course?
Child will come up with the basics of 3D designing, circuits and its simulation and designing using visual programming. The entire course starts with basics and filled with fun filled projects.

Register for the FREE Webinar
Know more about the course in our FREE webinar on Robotics