Hey I can build


Responsive Websites

Real-World Websites

and code HTML5

and code CSS3
WHY TAKE THIS ONLINE PROGRAMMING COURSE?
Web design for kids has never been as easy. It can give them a creative outlet that they not only enjoy but can also get them ahead in later life from a career perspective. The confidence and joy they get from seeing their own website creation and content being published for a world-wide audience is a delight to see.
Live Tutoring Sessions
By the end of this course, your child will be an expert in building multi-page websites and learn how to create a theme from scratch.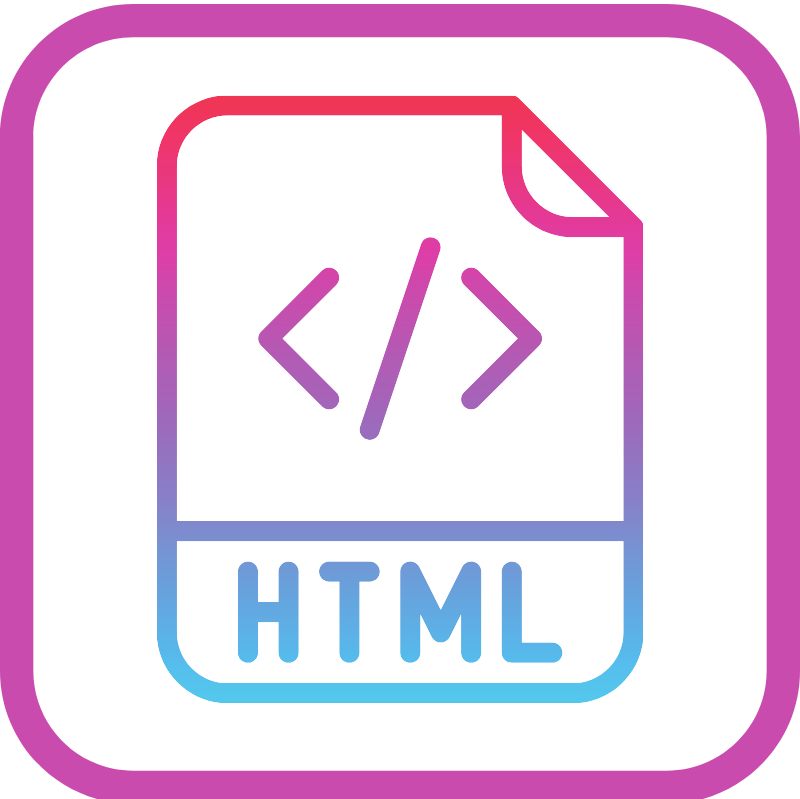 HTML
Learn to structure your Websites with various components' tags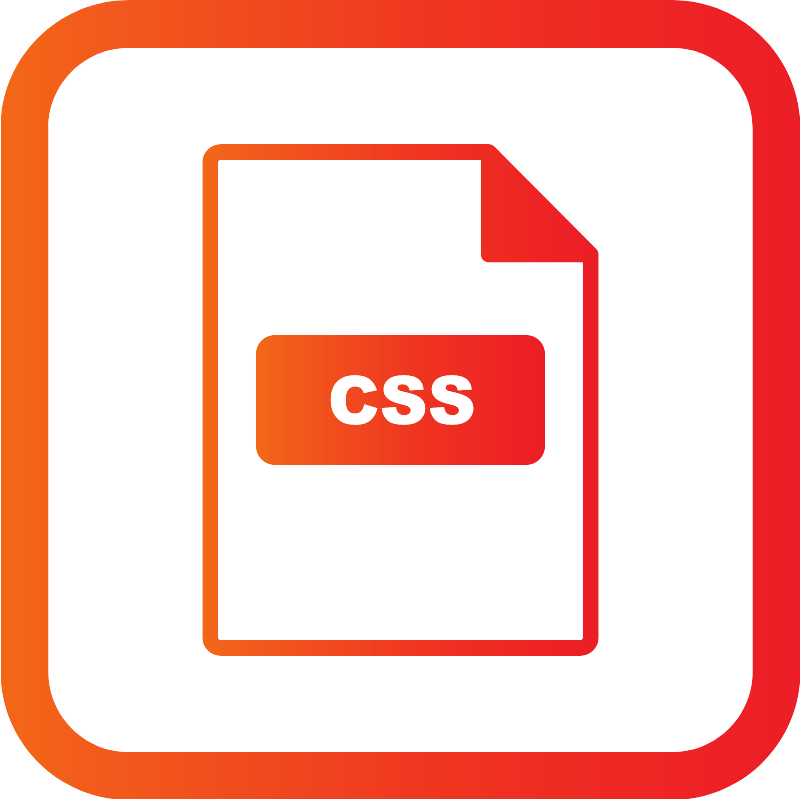 CSS
Learn to beautify your Website as per your own theme using style tag, div tag and much more.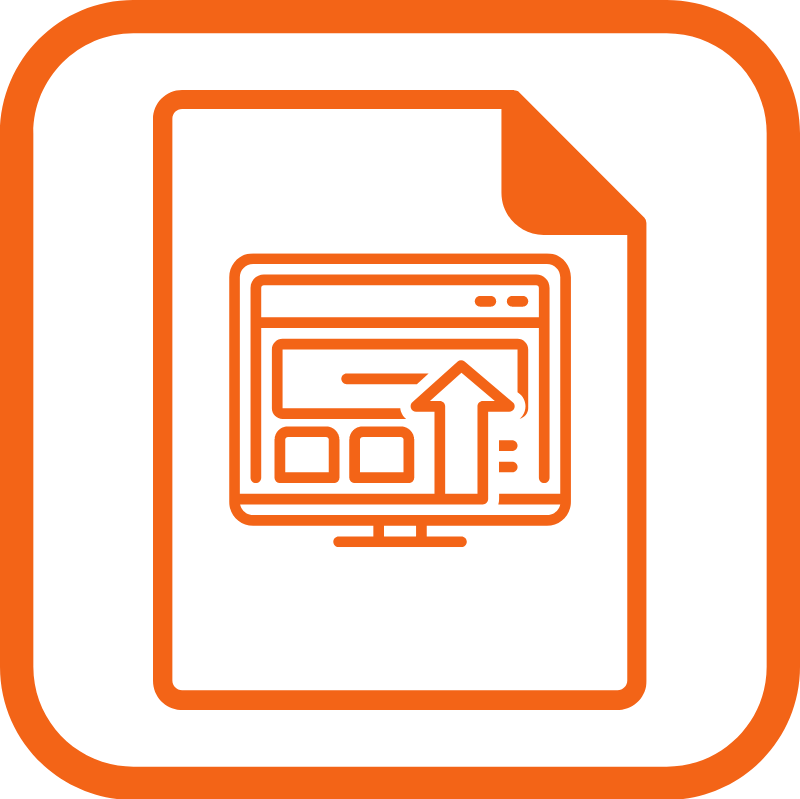 Publish Website
Showcase your creativity to others by hosting it to various portals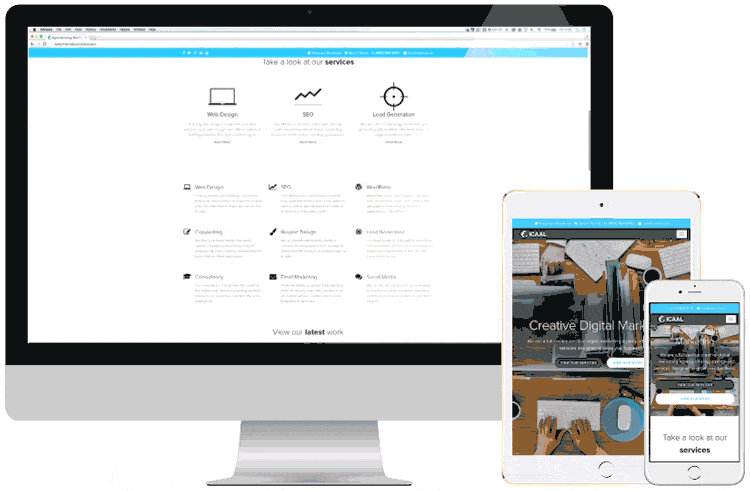 Almost 60 percent of the global population all over the world who have access to the internet, but only a small percentage of them can make websites. With the help of our Professional instructors, your child will understand how to create and manage their very own websites
If you're a beginner in tech, it can be tough to figure out where to start. There are so many paths available to you. Web design is often a great place to dive in if you're new to the scene, but the question is: how to become a web designer?
Our Web Development course is the smooth transition from block coding to text based coding
GoWeb - Learn to create Website
In 16 fun and interactive live sessions, get the chance to learn modern HTML and CSS and use it to build a responsive Website.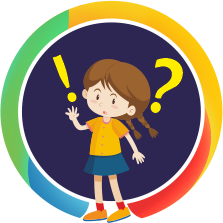 No Prior Coding Experience
No prior coding experience - Text based coding, Tags<> attributes...
Lifetime Access of the course
Revise your course concepts anytime by revisiting it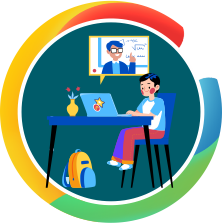 Doubts and Backup sessions
Make all your concepts clear in the doubts sessions and cover your missed sessions.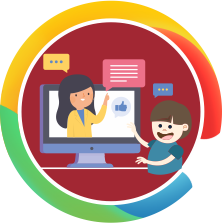 Live Tutoring Sessions
16 live, fun and interactive sessions conducted by experts for clearing the concepts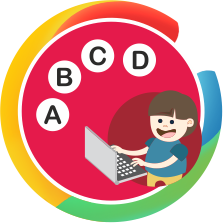 Quizzes and Assignments
Chapter wise quizzes and assignments to ensure thorough understanding and retention of concepts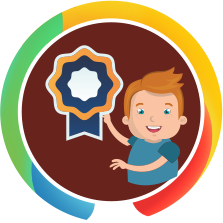 Course Completion Certificate
Proof of successfully completing the course for showcasing newly-gained skills
Who is this course for?
Complete beginners who want to learn how to build a professional, beautiful and responsive website

Students with some knowledge about HTML and CSS, but who struggle to put together a great website

Designers who want to expand their skill set into HTML5 and CSS3

Will my website be hosted?
YES. Off course any one can view your website on Browser 
What languages will I be learning?
Modern HTML5 , CSS3 and Intro to Java Script

Should I have any prior knowledge of designing and coding?
No prior knowledge of coding is required to get started with Web designing. It doesn't need any prerequisites to join. All that this course requires from your child is a little creativity and tons of zeal to learn web development!

Is there an age limit to take this course?
Students must be at least 10 years old to take this course.

What platform will you be using?
Open source editor like CodePen.io and Brackets

How will I get my certificate?
Your certificate will be updated on your Dashboard once your course is complete.

How do I purchase this course?
Give us a call or wts app on +91-8882330300
Register for the FREE Webinar
Know more about the course in our FREE webinar on Robotics