Hi,
I want to Build


Door Lock Security System

Home Automation System

Line Follower Robot

Bluetooth Controlled Robot

Obstacle Avoider Robot
GoArduino-Building Robots
Arduino is a great introduction to Robotics and Electronics. Here, the child learns the fundamentals of circuits along with the fundamentals of building, both essential 21st century skills. They build Arduino projects and they build confidence with circuits theories and components. This opens a whole new realm for a child to explore. Working with Arduino will challenge the students to understand the concept of why and how.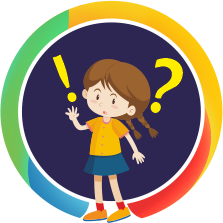 No Prior Coding Experience
C++ compiler based coding, concepts starting from Scratch.
Lifetime Access of the course
Revise your course concepts anytime by revisiting it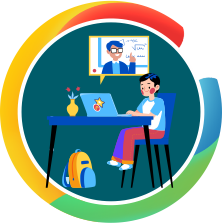 Doubts and Backup sessions
Make all your concepts clear in the doubts sessions and cover your missed sessions.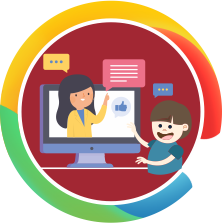 Live Tutoring Sessions
32 live, fun and interactive sessions conducted by experts for clearing the concepts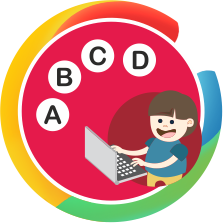 Quizzes and Assignments
Chapter wise quizzes and assignments to ensure thorough understanding and retention of concepts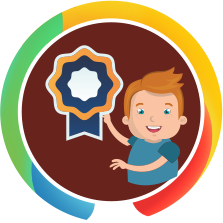 Course Completion Certificate
Proof of successfully completing the course for showcasing newly-gained skills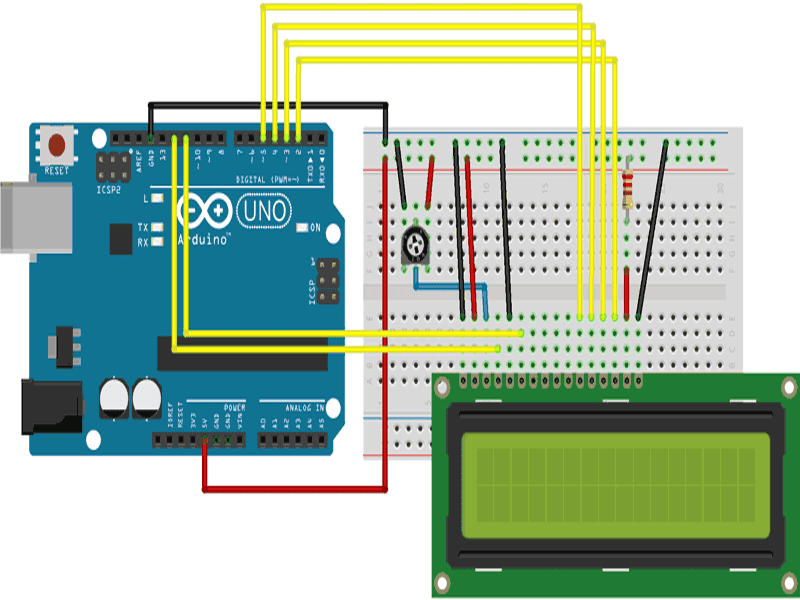 Circuit Designing
Study of various Electronic Components and how the current flows across them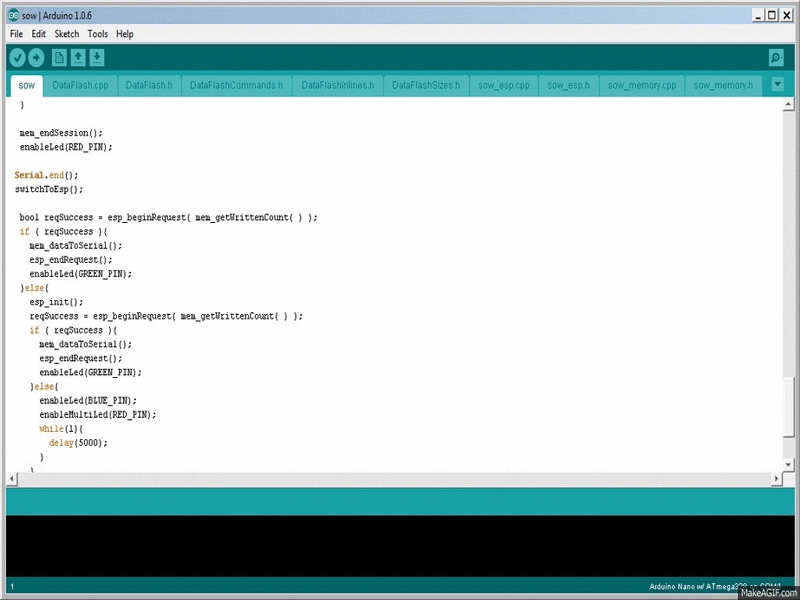 Arduino IDE Platform
C++ Compiler Software Text-based Programming and Debugging Skills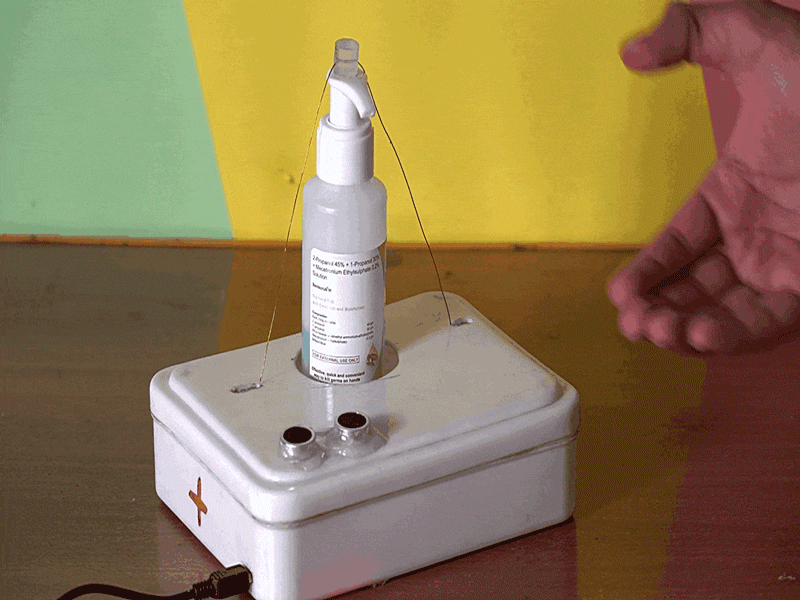 Beat the Pandemic
Real-time projects to be used in homes in COVID period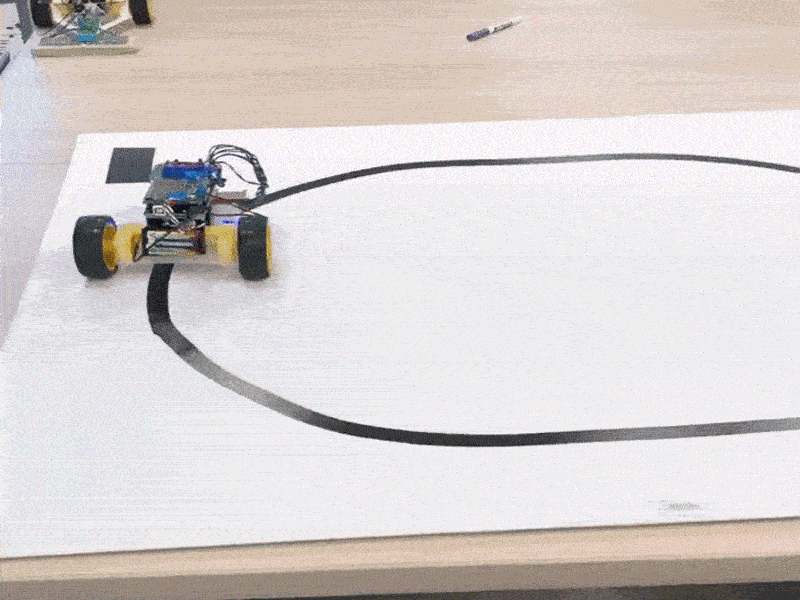 Building Robot
Dive deep into the world of Real Time Sensors Coding and Applications by building several interactive Robots.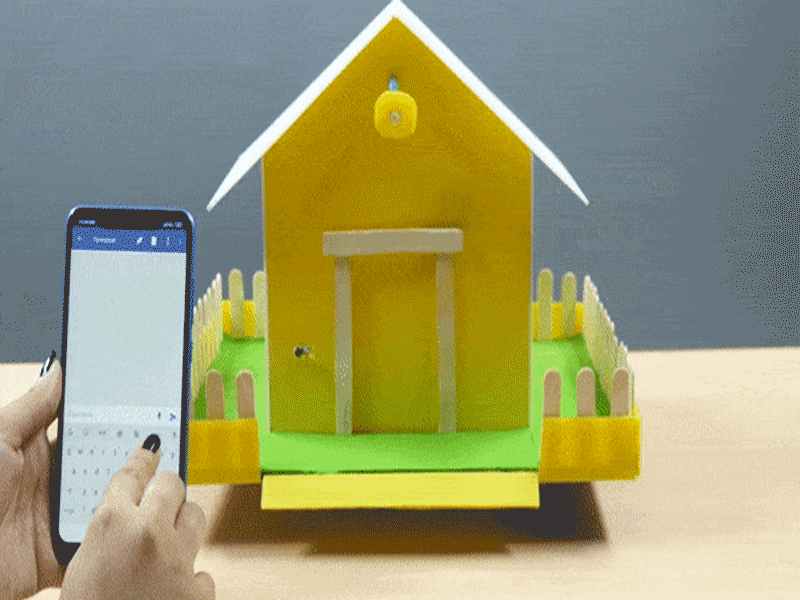 Home Automation
Make your home a smart home. Control home attributes such as lighting, access control and alarm systems.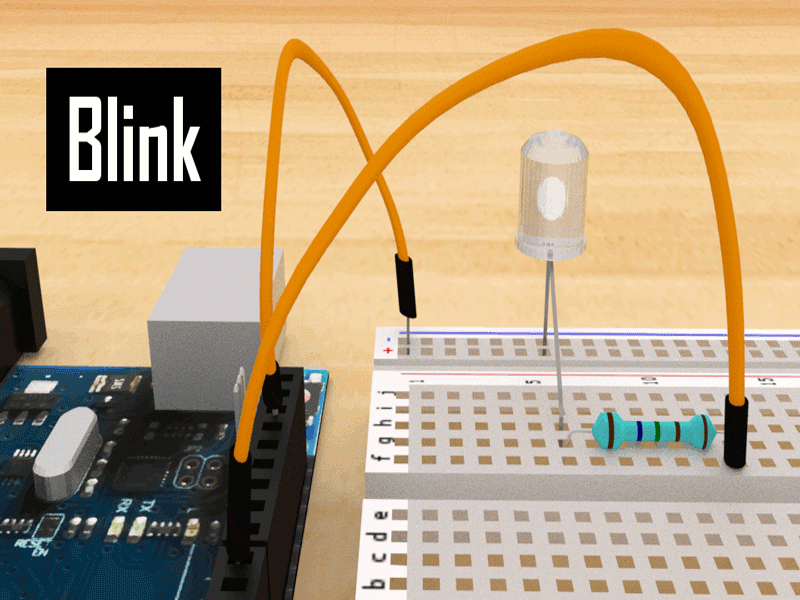 Hardware Coding
Looping and Conditional Statements, Programming Syntax and much more.
Live Tutoring Sessions
In 32 fun and interactive hands-on sessions, get the chance to learn simplified engineering concepts while gaining hands-on experience with Arduino, design and create your own robots by learning Circuitry (hardware) and Programming (software) together.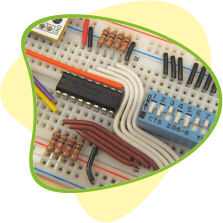 ELECTRONICS
Learn Circuit Designing and fundamentals of Electricity, Current, Voltage, Integrated Circuits and much more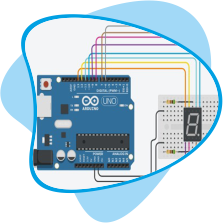 PHYSICAL COMPUTING
Learn to code Microcontroller using Arduino IDE and get the understanding of looping, programming syntax and debugging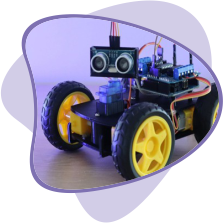 ROBOTICS
Learn to design, construct, code, program, debug and troubleshoot your own Interactive Robots and gain your expertise in Circuitry and Robotics
Small Group Learning
Focus on each Individually
How To Start Journey to Experiential learning
Experiential learning is an opportunity for learners to apply what they've been taught to solve real-world challenges. ie "learning through reflection on doing"
Order the Kit Online with your home address for delivery. The Payment can be made via our safe and secure Netbanking or Card or Wallet Options
The Kit will be shipped to your house directly with all the parts inside the dream box. Your child will need a laptop to start learning and coding the Robot
Instructions inside the kit will help you login and access the online course for Free & for Live  guidance by an STEAM Instructor buy the Course. Code and See your Robot in Action
Who can opt for this course?
Anyone interested in engaging with Arduino, Circuits and Microcontroolers through a process that involves study, practice and project building. Obtain a certification that validates your understanding of the Arduino building blocks, such as the basics of physical computing, electronic circuits, programming, prototyping. These are skills in high demand from both universities and employers.
What topics are covered in the course?
Electricity, Reading circuits and schematics, Arduino IDE, Arduino Boards, Frequency and Duty cycle. Concepts of Pulse Width Modulation (PWM) and frequency, Electronic components such as LEDs, sensors, buttons and motors work, and how to use them in a circuit, Programming syntax and semantics. Understanding the building blocks of Arduino programming language such as functions, arguments, variables and loops, Programming logic and ability to program various electronic components, read, analyze and troubleshoot Arduino code.
What are the course's prerequisites?
In terms of Knowledge there is no specific prerequisite. The course is for absolute beginners.
Of course we need passion to build Robots along with Hardware KIT.
What are the items required for the course?
All you need for the course are:
A desktop/laptop with a

 stable internet connection

Arduino Hardware kit which will be shipped along with the purchase of the course.

Hardware KIT
Is there an age limit to take this course?
Students must be at least 10 years old to take this course.
How do I purchase this course?
1.You can buy course by adding it to cart.
2. You can connect to +91 8882330300, for paytm, google pay or bank transfer.
How will I get my certificate?
Your certificate will be updated on your Dashboard once your course is complete.

Register for the FREE Webinar
Know more about the course in our FREE webinar on Robotics